NASA Funding Opportunity for NASA Teams Engaging Affiliated Museums and Informal Institutions
Deadline: August 13, 2020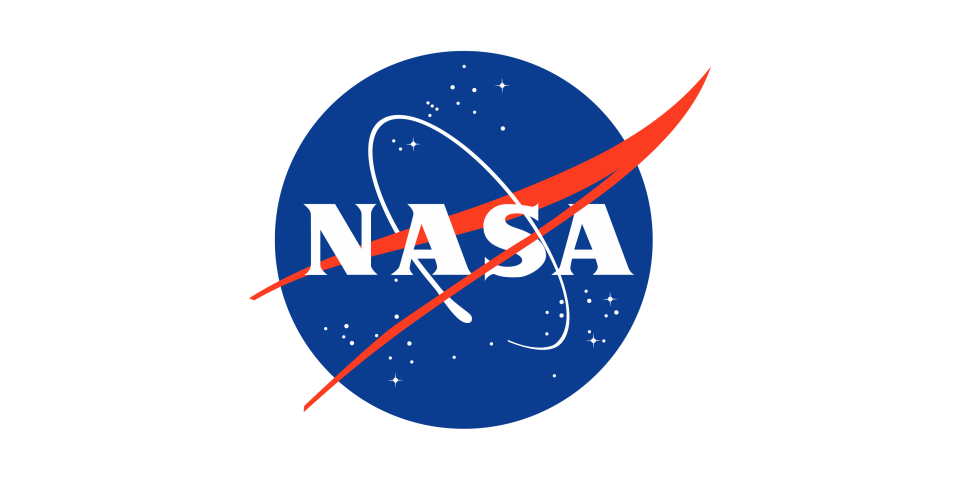 The NASA Office of STEM Engagement invites proposals from museums, science centers, planetariums, NASA Visitor Centers, youth-serving organizations, libraries, and other eligible nonprofit institutions via this 2020 NASA Research Announcement: NASA Teams Engaging Affiliated Museums and Informal Institutions, Remote Opportunity Rapid Response (TEAM II RORR) NNH20ZHA002N-TEAMIIRORR. This is a one-time opportunity with a shortened response period. Proposals must be submitted electronically via the NASA proposal data system NSPIRES or Grants.gov.
The proposal deliverable shall be an innovative program, opportunity, or product capable of reaching a diverse set of students, with specific focus on underserved and/or underrepresented students in STEM and helping to minimize the inequities faced by communities without ready access to information and communication technology. Proposers shall amplify or create an innovative remote or distancelearning program, opportunity, or platform/project to reach K-12 students (in a proposer-identified range of grades) using relevant NASA content during the 2020-2021 school year and/or in summer 2021 and continuing beyond. Projects are required to partner with a NASA Center or other entity and shall be aligned with NASA-themed space exploration, aeronautics, space science, Earth science, and/or microgravity, in context of the NASA Communication themes. Awards will be given as cooperative agreements. The basic goal of the TEAM II-RORR solicitation is to further NASA Strategic Objective 3.3: "Inspire, engage, educate, and employ the next generation of explorers through NASAunique Science, Technology, Engineering and Mathematics learning opportunities.
Eligible institutions do not need to have the words "museum," "visitor center," "science," "planetarium," "youth", or "library" in their official name, but they must be located in the United States or its Territories. See the NASA Research Announcement (NRA) for full eligibility requirements and other limitations. Check the NSPIRES website once a week to learn if amendments or frequently asked questions have been added. (The direct NSPIRES link is listed at the end of this message.) Amendments and FAQs also will be announced via the NASA Education EXPRESS listserv. Subscribe to NASA Express.
For more information about this opportunity, visit NSPIRES.
If you have any questions about this opportunity, please direct your questions to the Points of Contact listed within the NRA.