NASA's "You've Got Perseverance!" Award
Nomination Deadline: October 31, 2022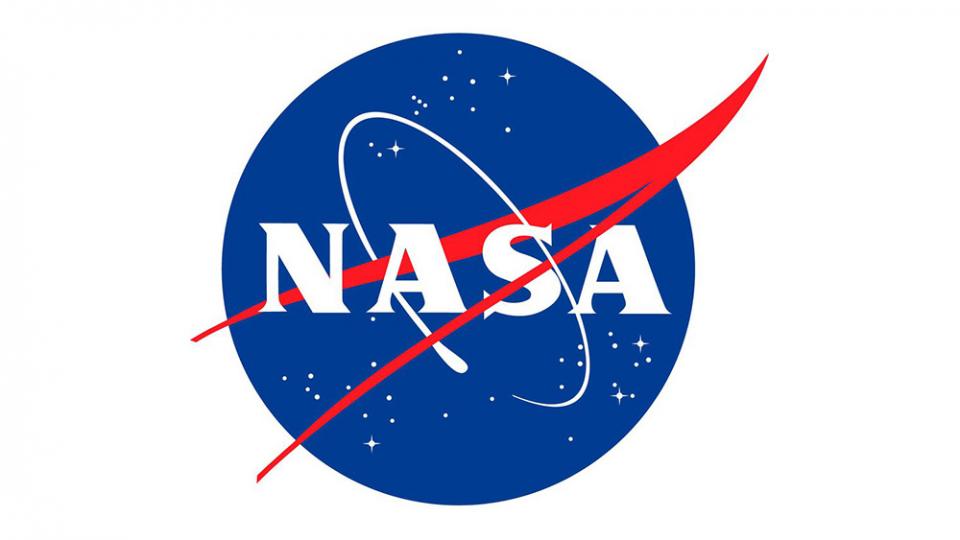 Do you know a student who's got perseverance? A student who's shown nothing can get in the way of their educational goals?
NASA's "You've Got Perseverance!" award opportunity invites U.S. teachers, educators, and community members to nominate 6th-12th grade students who've shown perseverance in their academic pursuits. Awardees get a message directly from Mars and a chance to talk to the rover team.
To nominate a student, follow the steps listed on NASA's official awards website . Please read the full nomination rules and frequently asked questions before you start your nomination. A list of key dates for nomination opportunities can be found here.