NuPA Newsletter – February 8, 2017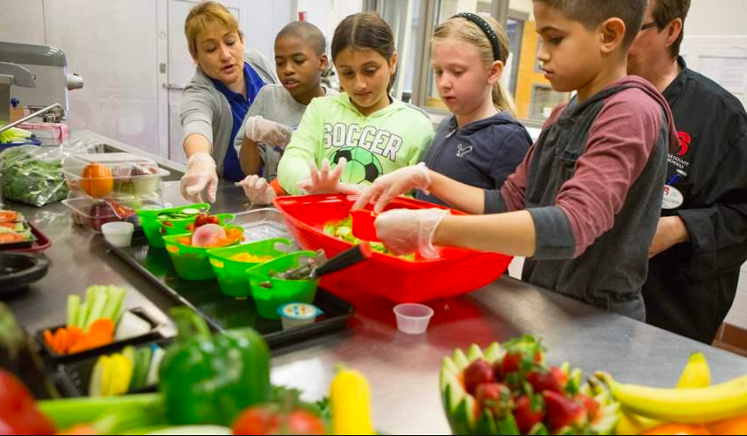 Hello Nutrition and Physical Activity Committee Members,
Thank you all for participating in the NuPA January 10th Committee Meeting. Attached are the meeting notes and as a follow up to the very informative legislative update provided by the California Food Policy Advocates, you can find more information by accessing the CFPA's 2017 Legislative Agenda.
Our next NuPA Committee Meeting will be:
Tuesday, March 21st
10:00am- 11:30am
Phone: 888-450-4821
Participant Pin: 659628
http://foundationccc.adobeconnect.com/marchnupa/
Thank you for all that you do and we hope you will enjoy another NuPA Newsletter!