Rainbow Chefs Academy: Teaching Life Lessons Through Culinary Arts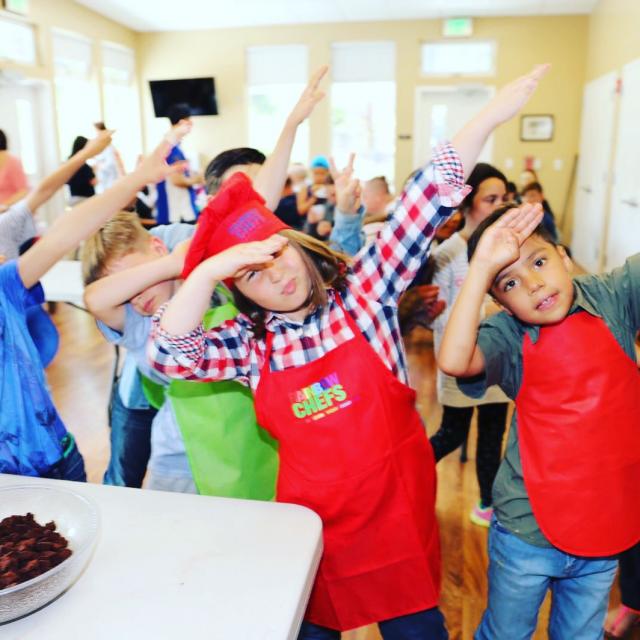 Do you have young aspiring culinary chefs who are hungry to create healthy recipes? Meet Rainbow Chefs Academy, an online digital health initiative that provides universal access to the youth, communities, and all Educators.
Their mission is to offset obesity and diabetes by empowering students through interactive cooking, nutritional planning, and healthy eating habits. Young chefs are taken through a journey of cultural explorations, chef trainings, and the Sciences behind the food they eat.
Some of the FREE courses they offer include healthy snacks, food science, how to cook like a Food Network Star, and much more. In addition, they provide curriculum bundles such as Chef's box, curriculum packages, and other multimedia culinary resources. Sign up for your first free tasting menu to learn fun and informative ways to eating healthy!