Rev Up Presenter's RFP extended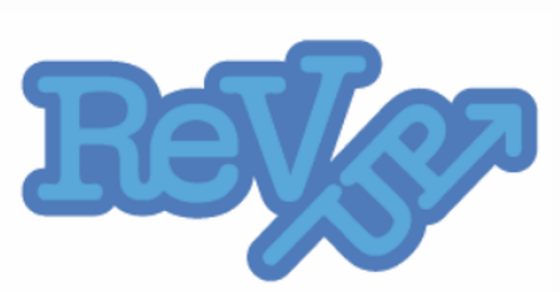 Region 5 extends the Presenter's RFP deadline to June 15thfor the Expanded Learning ReV Up 2018 Conference.
The goal of the Rev Up Conference is to build staff's essential knowledge and skill sets that will lead to the implementation of high quality expanded learning programs. In order to do that they are looking for presenters who will offer concrete teaching/learning strategies and tools that staff can readily implement.
The committee particularly seeks workshops that offer practical strategies on how to engage students in learning opportunities that reinforce the 6C's of Common Core (Collaboration, Communication, Critical Thinking, Character, Citizenship and Creativity) and connect to the CA Quality Standards for Expanded Learning: Active, Meaningful, Collaborative, Supports Mastery, Expands Horizons
[MN1]Put this towards the end right above the game learning one.