School Site Substitutions for FY 23-24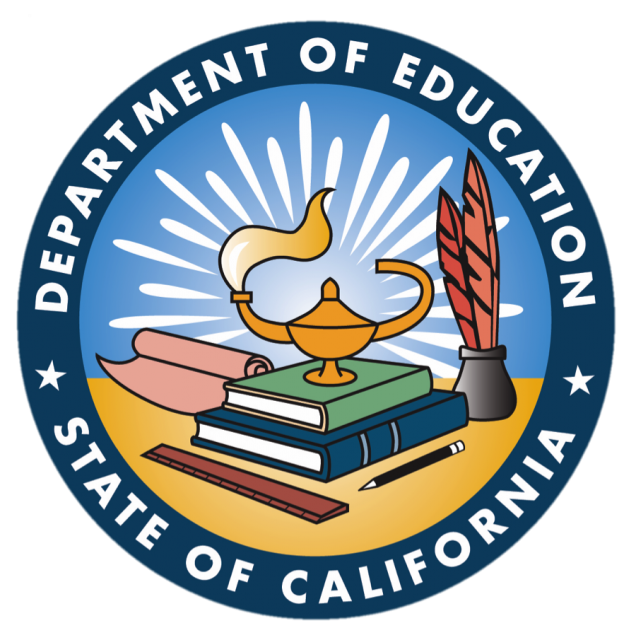 The California Department of Education (CDE), Expanded Learning Division, is providing the following guidance on school site substitutions for the fiscal year (FY) 2023–24. This guidance may be updated annually and should be responded to accordingly. Grantees should note an update this year to the school site substitution process from previous years. There is a single filing date of April 28, 2023, that must be adhered to. An approved school site substitution will be effective July 1, 2023. Grantees should refer to their board or governing entity regarding school closures for FY 2023–24.
Grantees are permitted to request a school site substitution to transfer program services to another school site if there is a "significant barrier to pupil participation" as defined in California Education Code (EC) sections 8482.8 and 8426.5.
An approved school site substitution will allow a grantee to transfer program services to another school site that meets the eligibility for these grants and that is within the same local education agency. Direct-funded charter schools, private schools, and Small Necessary Schools that may be single school entities do not meet the criteria for school site substitution.
The school site substitutions process authorizes a transfer of After School Education and Safety, 21st Century Community Learning Centers, or After School Safety and Enrichment for Teens program funds.
Eligibility
To be eligible, a school site substitution may be authorized when either of the following conditions are met:
The school site to which services would be transferred has an existing grant of the same type as the transferring school site and will be receiving students from the transferring school site.
The school site receiving the funding has a percentage of students eligible for Free or Reduced-Price Meals that is not lower than 10 percent of students from the transferring school.
The final filing deadline is April 28, 2023. Approved school site substitution requests submitted by the deadline of April 28,2023, will have an effective date of July 1, 2023. The school site substitution form can be found at: School Site Substitution Form – Expanded Learning (CA Dept of Education)
Should you have any questions, please submit your question to the Expanded Learning mailbox with the subject line SSS to: Expanded Learning@cde.ca.gov.