Snack & Meal Standards for After School Programs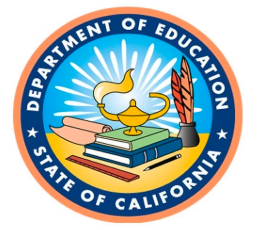 As of January 1, 2014, after school programs have the option to serve a snack, a meal, or both. All snacks provided to students in the CDE's After School Education and Safety (ASES) programs or the federally funded 21st Century Community Learning Centers (21st CCLC) programs must meet, at a minimum, the California nutrition standards identified below. If snacks are provided through one of the federally reimbursable meal programs, the food must meet both the federal requirements and the California nutrition standards. Federal Program Monitoring (FPM) reviewers will evaluate the after school program for compliance with the nutrition standards.
To read the full California Education Code Requirements, click here.