Stress Health Blog for Parents and Caregivers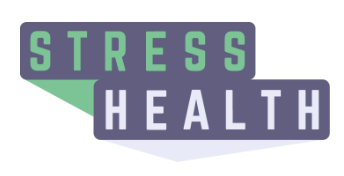 The Center for Youth Wellness's Stress Health blog features engaging, science-based tips about how to deal with adverse childhood experience and parenting that can help protect children against the effects of toxic stress and build resilience.
This initiative offers practical tips to parents and caregivers on how they can incorporate some key stress health practices in their kid's day to help them lead longer and healthier lives. Blog topics include healthy relationships, sleep, nutrition, mental health and much more!