Summer Matters More Than Ever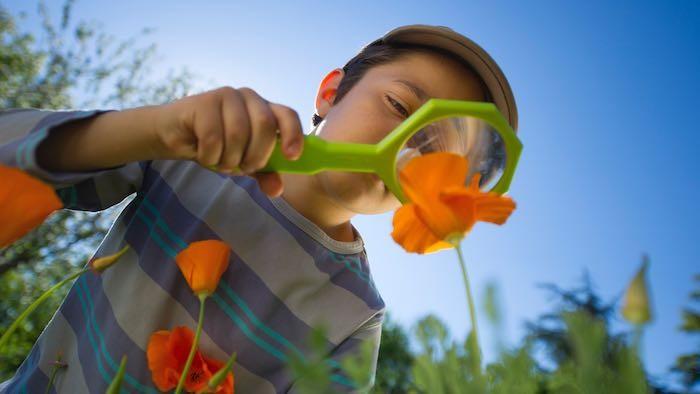 Summer learning is now more important than ever! With school buildings in California closed through at least the end of the school year, what we do this summer to support youth to navigate learning loss, social disconnection, and mental health challenges will matter more than ever.
The article, Summer Matters More Than Ever, discusses creative ways to plan for success and how the Partnership for Children & Youth is building tools for educators and advocating with policy leaders to ensure as many students as possible can receive learning and social-emotional supports this summer.