Survey on COVID-19 Emergency Supplies
Deadline: Tuesday, May 26, 2020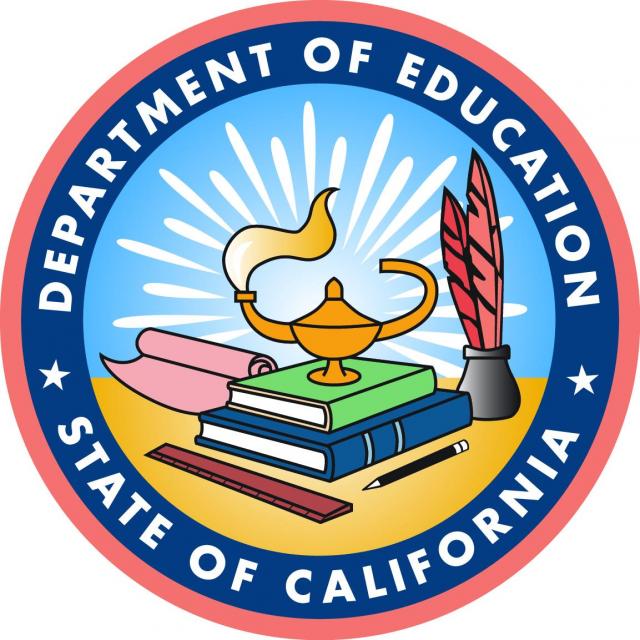 In order to support program providers that are open during the COVID-19 pandemic, as well as those that plan to open, the California Department of Education Early Learning and Care Division is assessing the emergency supply needs of Childcare Providers. This survey is for Resource and Referral Agencies supporting Childcare Providers currently open, or those that plan to reopen, during the COVID-19 Pandemic. Expanded Learning programs currently utilizing ASES funds to provide service to children of essential workers or otherwise planning to reopen during the COVID-19 Pandemic are also encouraged to complete the survey.
Please visit the CDE COVID-19 Emergency Supplies webpage to complete the survey.
The CDE wants to take every opportunity for you to receive the health and safety supplies you need as soon as possible. Please complete the survey by Tuesday, May 26, 2020.
The CDE will use your survey responses to communicate local needs at the state level, and to work in partnership with the Governor's Office of Emergency Services to identify effective strategies for meeting those needs. Your survey response does not constitute an equipment or supply order; rather, it provides the CDE with the information needed to ensure local provider needs are part of state considerations with regard to deploying and purchasing emergency supplies.
Thank you for your participation.