Tennis Instructor
Los Angeles, CA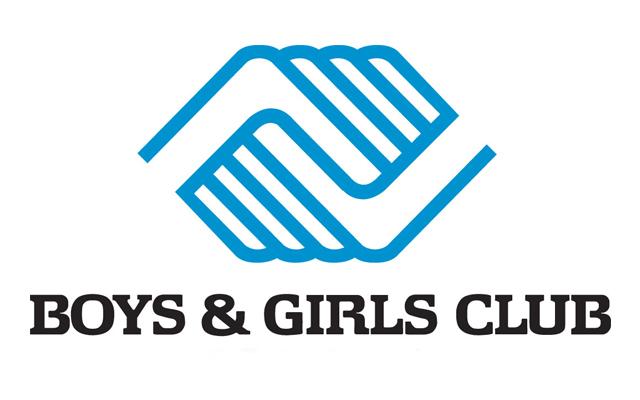 Boys & Girls Clubs of Metro Los Angeles (BGCMLA) was founded in 2015 to bring together Clubs in the south, central, and East Los Angeles areas and in so doing enhance services to Los Angeles youth that ensure success is within their reach. Currently, BGCMLA operates five clubs: Watts / Willowbrook, Nickerson Gardens, Jordan Downs, Challengers, and Bell Gardens with more on the horizon.
Poverty affects close to half a million children in Los Angeles and has devastating effects on their education, workforce participation, earning potential, and social and emotional well-being. Our mission is to enable all young people, especially those who need us most, to reach their full potential as productive, caring, responsible citizens.
The Tennis Instructor is responsible for planning, instructing, implementing, and evaluating program outcomes for the Challengers Tennis Academy program.
In addition, the position also provides supervision and promotes engagement of club members, and ensures a safe and supportive environment for club members by promoting positive relationships.