Upcoming How Kids Learn Sessions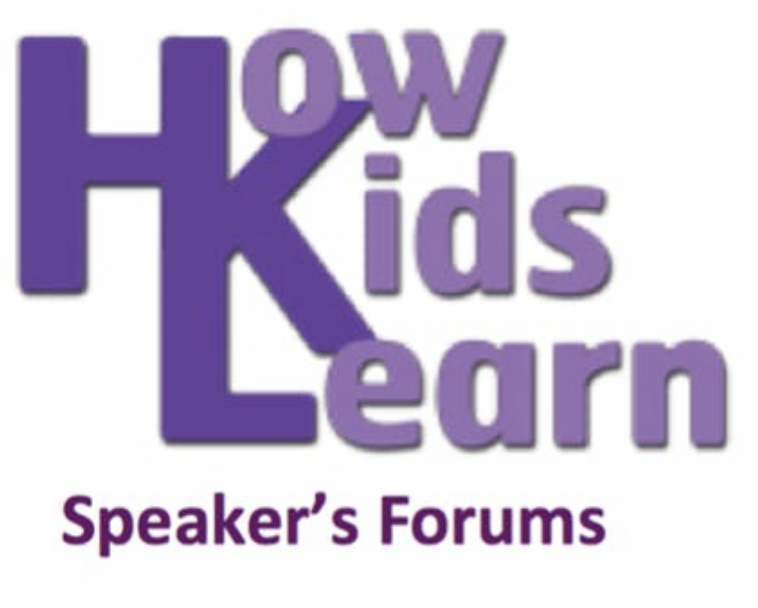 How Kids Learn is hosting two upcoming sessions on "Empowering Girls in Afterschool" with Lynn Johnson in Riverside and "How Demanding Program Roles can Facilitate Youth's Positive Development" with Reed Larson in Oakland.
April 10th, Riverside CA
Join Lynn Johnson for her revolutionary session Empowering Girls in Afterschool, at the Riverside County Office of Education! During this session, explore opportunities on how to create peaceful and powerful spaces in after school to prepare and inspire young females to become powerful leaders in their communities. Johnson will additionally explore factors that hold girls back, discuss gender complexities, review the five essential skill areas, and introduce take home ideas to empower girls in your program!
April 19th, Oakland CA
Youth Development Pioneer and Researcher, Reed Larson will present on his recent research How Demanding Program Roles Can Facilitate Youth's Positive Development at the California Endowment in Oakland, CA. Larson will discuss the findings of his research, most importantly the experience and positive learning of a student that holds a structured role during program. Larson's research has contributed to launching the field of positive youth development, his research continues to contribute insight to enrich this field. Along with presenting his research, Larson will facilitate a group discussion on best practices for supporting youth's social and emotional learning through role experiences.