Upcoming Webinar: Heartset® Education – A Compassionate Model for Culture Change
Wednesday, September 16, 2020; 10:00 AM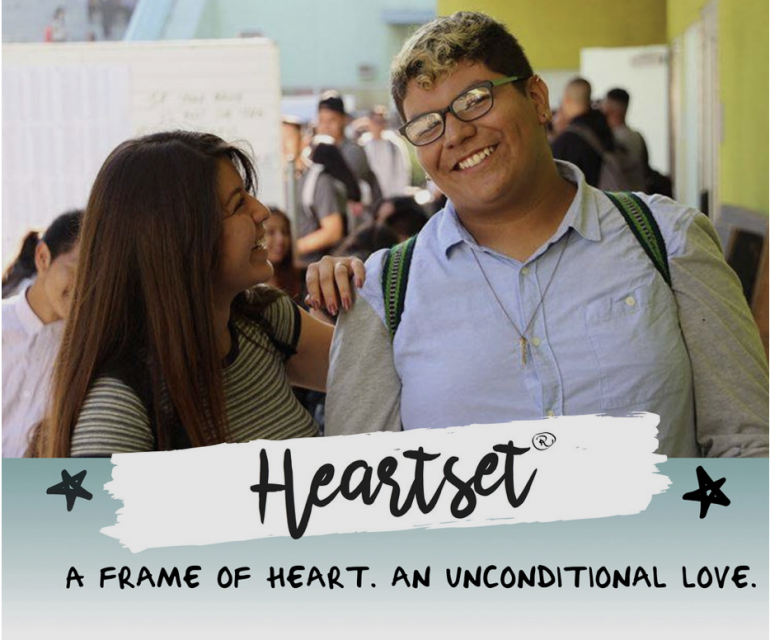 The How Kids Learn Foundation, Temescal Associates, and EduCare Foundation will be providing a free, and highly interactive webinar in September.
Explore EduCare's 8 Skills for Heartset® Education that focus on deepening our empathy for ourselves and others while assisting us in how to turn current challenges into learning opportunities. Partake in proven SEL practices that center around bringing human connection inside our digital connection.
Don't miss out! Register now!