USDA Clarification On Afterschool Meal/Snack Requirements
Federal Update: August 21, 2020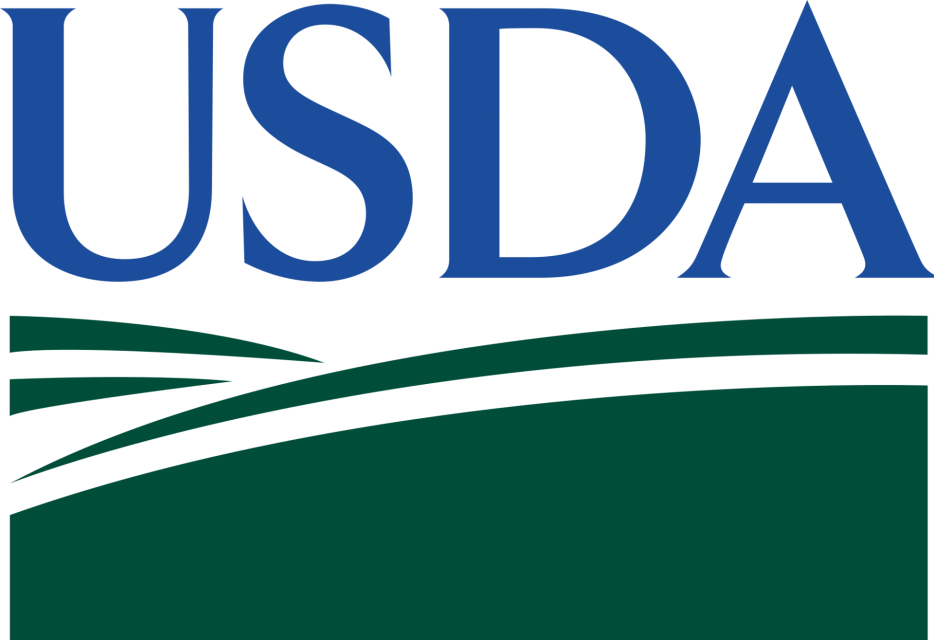 The USDA has issued clarification on offering meals this fall in learning centers, as well as allowing virtual activities to count as enrichment for afterschool meal/snack requirement.
https://fns-prod.azureedge.net/sites/default/files/resource-files/SP24_CACFP13_SFSP13-2020s.pdf
See Afterschool specific language below:
During COVID-19 how may we offer the enrichment activity if we are operating in a non-congregate setting for social distancing and safety?
At-risk afterschool care centers providing non-congregate meals under Nationwide Waiver to Allow Non-congregate feeding in the Child Nutrition Program – Extension #2 must comply with the requirement to provide an education or enrichment activity (7 CFR 226.17a(b)(1)). However, under the non-congregate and parent pick-up waivers, these activities may be conducted virtually or in other non-congregate ways.
Program operators may consider offering online homework assistance, activity packets, electronic games and books, or other e-learning activities for the children to partake in at home. For example, Team Nutrition offers a variety of online games, books, and nutrition education activities for children at: https://www.fns.usda.gov/tn/digital-nutrition-resources-kids. Although children are not required to participate in or complete the activity in order to receive an afterschool meal or snack, the afterschool care center must offer the activity.
May school-age children who are attending school virtually and who also are enrolled and attending child care during the day receive meals through both CACFP and school meal programs?
Yes. Students enrolled in both school and child care may receive meals through multiple Child Nutrition Programs. However, State agencies must have an integrity plan with appropriate measures in place to ensure that program accountability is maintained and that program meal limits for the SBP, NSLP, and CACFP are not exceeded. Specific decisions regarding development and implementation of this plan are at the discretion of the State agency. However, the plan must include the processes the State agency is implementing.