STEAM Newsletter – Computer Science for All!
December 6, 2022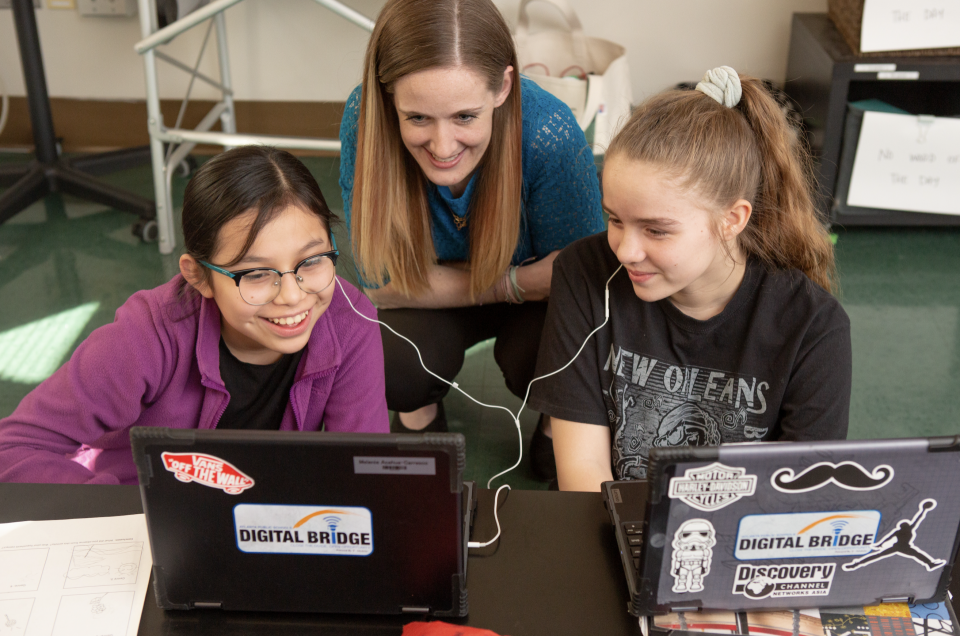 Welcome to the last STEAM Newsletter of 2022! This December, in partnership with the Million Girls Moonshot, we will be celebrating Computer Science Education Week!
Computer Science Education Week (December 5-11, 2022) is an annual call to action to inspire K-12 students to learn computer science, advocate for equity, and celebrate the contributions of students, teachers, and partners to the field. The CSEdWeek theme this year highlights the progress that has occurred in computer science education over the last decade. There have been many great achievements in making computer science education more equitable and accessible for all learners – let's continue making strides!
Celebrate computer science this week and all year long by incorporating these activities into your programs: