STEAM Newsletter: Inventors, Inventions, and Innovation!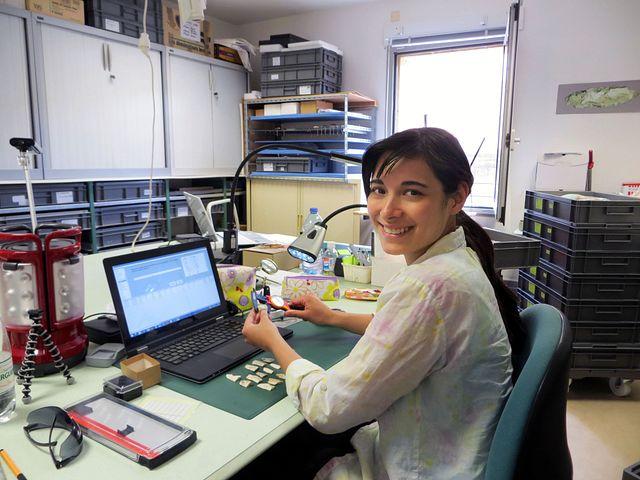 During the month of May, the Million Girls Moonshot and all of its partners celebrate Asian/Pacific American Heritage Month (AAPI Heritage Month). Our country owes a lot of our success to many hardworking, innovative AAPI computer scientists, engineers, and other STEM professionals!
Help celebrate these amazing contributions by incorporating these resources surrounding invention and innovation into the classroom this month and beyond:
To learn more about Million Girls Moonshot and their vision, you can visit their website.