CA State Budget Updates
July 2, 2021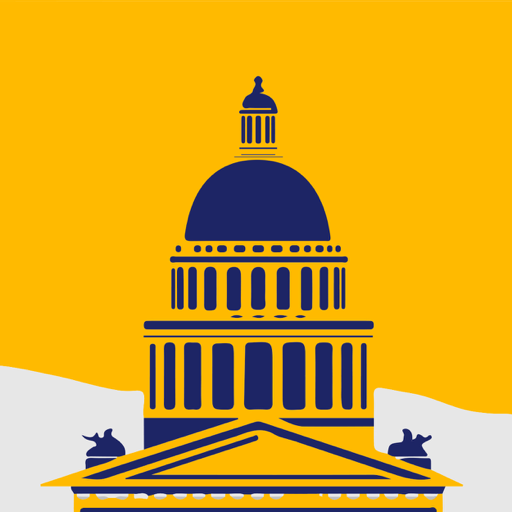 We know there are many questions about the state budget and you all have been patiently waiting for updates! We don't have all the answers yet but wanted to share what we do know. Below is what we know as of this moment, and things are rapidly shifting, so by the time you actually read this email, it could have changed! We will continue to provide updates either via social media, newsletters, and/or Fireside chats – so be sure to engage with us on all platforms.
On June 14th the Legislature adopted a partial budget to meet its constitutional obligations. The bill was signed by the Governor on Monday, June 28, however, negotiations continued between the Legislature and Governor on certain outstanding items.
On Monday, June 28 the Legislature adopted SB129, adopting changes to the Budget Act bill passed on June 14th, to put together a more complete budget package. The Legislature and the Governor are in agreement with the June 28th Package and it represents nearly the final budget agreement, with just a few key issues outstanding. We are still waiting for the Governor to sign the legislation that will amend the budget adopted in AB 128.
Education Trailer Bill, Pending
In addition to the Budget Bills, Trailer Bills provide additional context and detail for budget items. We are still waiting for the Education Trailer Bill to be officially released.
New Expanded Learning Time Funding
Details may continue to shift, but, if SB 129 is signed (as approved by the Legislature) below is an outline of what we can generally expect for the new Expanded Learning Time program:
Creates an Expanded Learning program to provide funding for afterschool and summer school enrichment programming targeted at low-income students. In 2021-22, the budget provides $1.753 billion in ongoing and one-time Proposition 98 funds.
LEAs would receive a minimum amount of $50,000 for the program (based on their counts of unduplicated student enrollment in grades TK-6, with higher pupil amounts for LEAs with concentrated poverty above 80%)
Requires LEAs to offer programming for 50% of unduplicated pupils in grades 1-6 in 2021-22 school year, and all pupils starting in the 2022-23 school year.
At full implementation (in potentially 3 years), the funding is proposed to grow to $5 billion in ongoing Proposition 98 for all classroom-based LEAs.
Program standards are to be aligned with the After School Education & Safety (ASES) program.
Daily Rate for Existing Programs
The budget is proposing to increase the daily rate for the After School Education & Safety (ASES) and 21st CCLC to $10.18 per student per day.
Using $215 million in one-time federal funding to increases the rates for ASES for 2021-22 and 2022-23.
Using $86.4 million in one-time federal funding to increase the rates for 21st CCLC in FY 2021-22.
Additional Items
Includes $185 million in federal funds to the Office of Planning and Research to provide summer youth opportunities grants.
Expands the California Community Schools Partnership Program with nearly $2.8 billion in one-time state funding through 2028, and aligns program requirements to Healthy Start program best practices, with planning, launch, and ongoing coordination grant types.
Provides increased funding for the Classified School Employees Teacher Credentialing Program using $125 million one-time Proposition 98 funding available over 5 years and prioritizes LEAs expanding or providing new programs with a plan to recruit staff from expanded learning and early childhood education programs.
Questions
We know you have questions about the details for implementation of the new funding and coordination with existing funding streams. We will work to set up an official process to collect your comments and questions but in the meantime, you can email them to us. Please note we cannot guarantee a personal response to all questions but will try to address them in our upcoming communications.
Related Content

The California Budget Process can be complex! The CA Budget and Policy Center provide helpful resources to help folks understand and navigate the process. Below are two specific resources you may find useful: