CAN Newsletter – California Protects Afterschool
June 30, 2020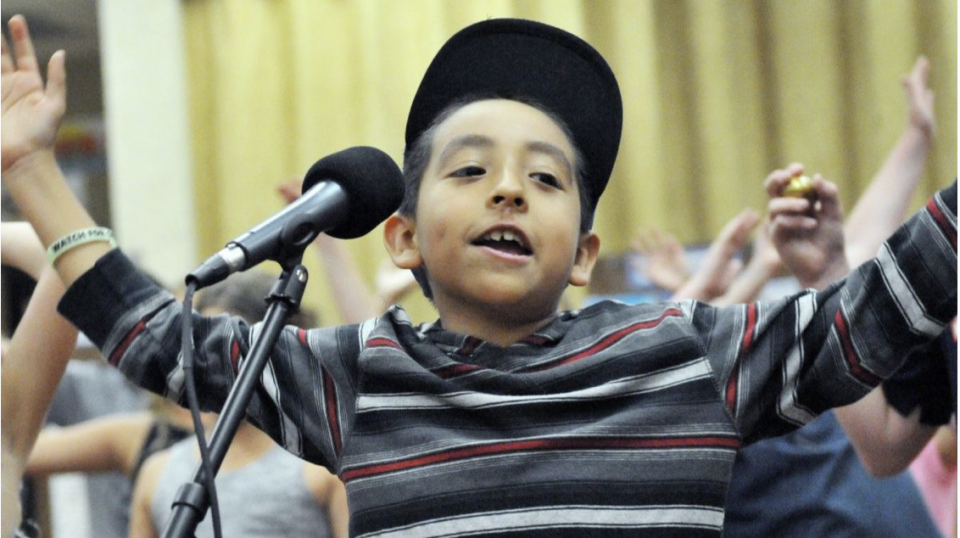 As California begins to re-open and conversations continue about what school looks like this fall we still very much sit in the midst of two pandemics, COVID-19 and racism. The children and families who rely on our state's publicly funded afterschool programs are disproportionately affected by the current crises. Nine out of 10 children are children of color, and 84% are socioeconomically disadvantaged. A third of students in After School Education and Safety (ASES) programs are English language learners, and 25% are experiencing homelessness. Additionally, these children and youth are experiencing high levels of learning loss, social disconnection, and trauma. Afterschool programs have and will continue to meet the changing local needs as we continue to respond to these pandemics.
CA Budget Protects Afterschool Programs
Last night, California Governor Gavin Newsom signed a state budget, approved by the State Legislature last week, that protects funding for afterschool programs for children and families across the state!
Thank you for raising your voice, again and again, to ensure that working families keep this vital safety net that keeps their children safe, engaged, and nourished. Because of you, there were no cuts made to state-funded afterschool programs (ASES). We are also grateful to our many champions in the legislature who understand the need for these programs, especially now, and fought against the $100 million proposed in cuts to afterschool. Read the full statement from CA3 to learn more. We will release our next fireside chat with Michale Funk later today discussing what this budget and the budget trailer bills mean for our programs in FY 20-21.
What's Next?
While funding is protected at the state level, for now, it is important to continue local, state, and federal advocacy to protect this essential safety net for the children and communities that need it most. Here are just a few things you can do next. Be sure to stay connected as we share more.
Anti-Racism Resources
While investment in afterschool is an important step, there is still much to be done to dismantle racism in our education systems and more broadly within our communities. You can find some great resources in our COVID-19 Equity Resource Center. There are also many other great Anti-Racist resources for youth, educators, parents/families, and organizations. Below are just a few places to start and we will continue to share more:
As always, the CAN Team is here for you. If you have questions, are looking for resources, or want to get more involved, please don't hesitate to reach out to any of us.