CAN Newsletter – Planning for Summer
March 9, 2021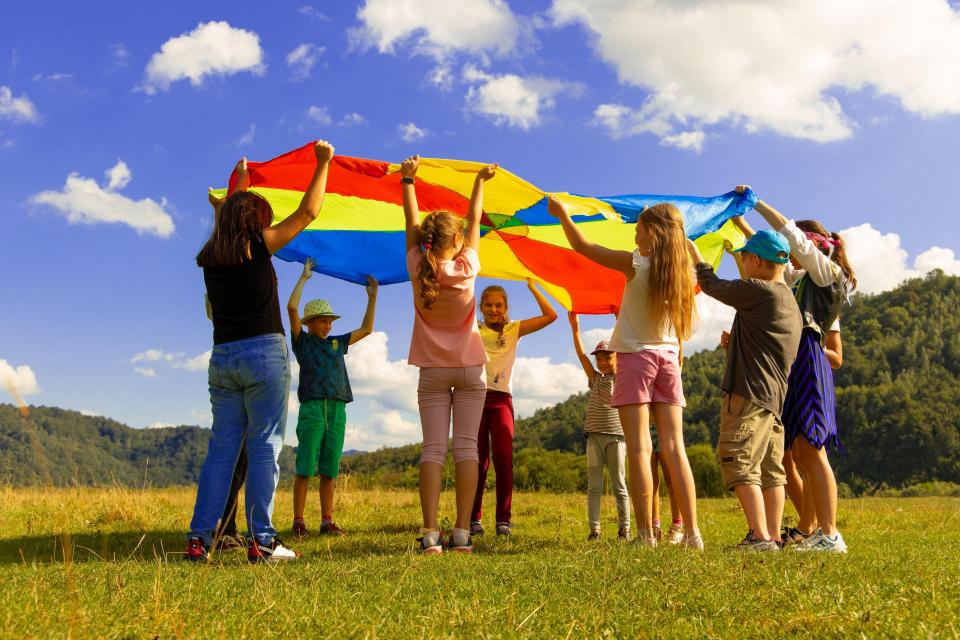 As we enter a full year of being in the pandemic, education as a whole has shifted in many ways to become a more equitable, accessible, and just place for our students. We are currently living in a major moment for our summer learning community. Education leaders across the spectrum from school districts, nonprofit programs, camps, and government agencies to policymakers across the U.S., all agree that this summer must be utilized to help young people learn, grow, and recover like never before.
This summer and next will be critical to helping all students, and communities recover from COVID learning loss and prepare for the school year. Our field has an opportunity to make an immediate and lasting impact on young people's lives. You are the essential leaders needed right now to help our students and communities heal and rebound stronger.
Last week, AB 86, the school reopening plan that includes $4.6 billion for expanded learning opportunities, was passed by the Legislature and signed by the Governor. These funds along with federal investment (i.e. proposed summer and afterschool supports in the American Rescue Plan Bill) highlight the growing interest and focus on leveraging summer to support our youth. Summer 2021 must be different than Summer 2020. Check out the most recent fireside chat to learn more.
In the next two weeks, Local Education Agencies (LEAs) will learn how much funding they expect to receive. It's critical that LEAs collaborate and plan with community partners in the use of immediate state and federal resources for student recovery and expanded learning opportunities. Below and throughout the newsletter you will find a few resources to support your summer planning, stay tuned for additional resources to support local conversations and planning.