CAN Policy Newsletter – Back to School!
September 5, 2019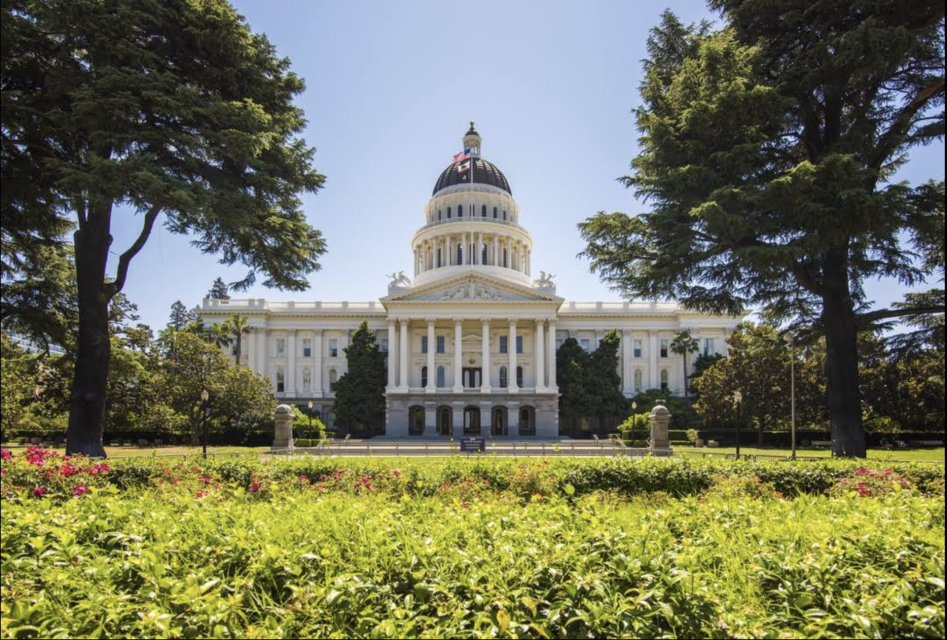 For many of us school is back in session which is a great time to kick off your advocacy efforts. Our state legislature and Congress are also back in the swing of things and making crucial decisions that impact our youth.
Last Friday, AB 1085 (McCarty), which would help ensure that a portion of tax revenue from legal cannabis sales go to afterschool programs serving grades K-12 to prevent and reduce youth substance use, passed out of Senate Appropriations Committee with a 7-0 vote. Be sure to take to social media this week to thank our Senators for their support and Assemblymember McCarty for his continued role as a champion of after school! More details to come soon – be sure to follow CAN and Save After School on Twitter to stay in the loop.