CAN STEAM Newsletter – Diverse Role Models and Mentors
February 25, 2021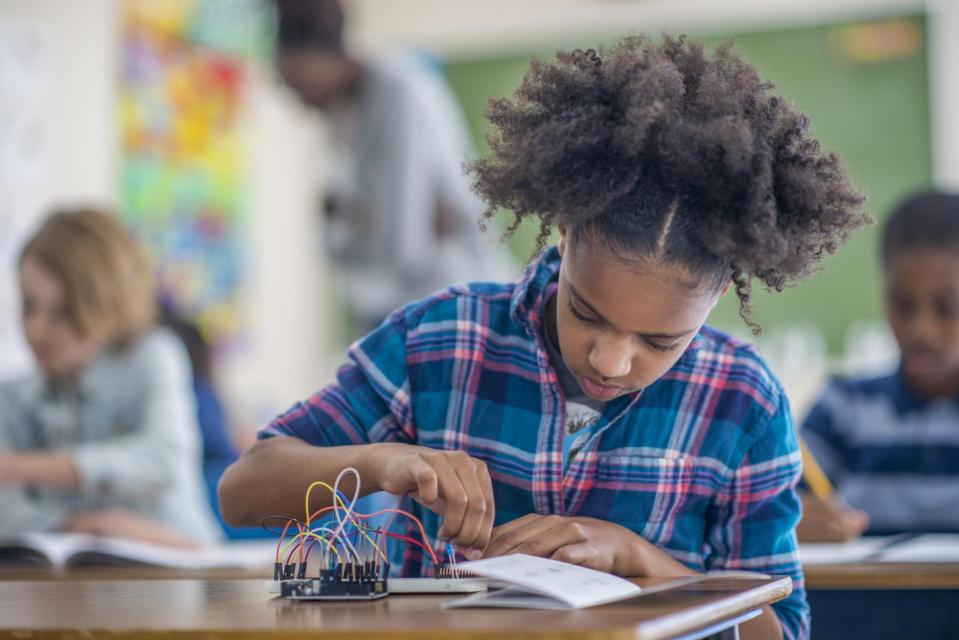 Welcome to CAN's first monthly STEAM newsletter! We will be sharing content from the Million Girls Moonshot and other STEAM initiatives that support STEAM in our Expanded Learning programs.
CAN is excited to be a part of the Million Girls Moonshot initiative. The initiative is a collective impact initiative designed to increase diversity and equity in STEM and will help close the persistent gender gap in STEM fields by engaging 1 million girls across the United States in STEM pursuits through high-quality, innovative afterschool learning opportunities over the next five years.
If you are interested in continuing to receive these updates sign up for the newsletter today!
One of the most effective ways to encourage youth to persist in STEM is to introduce them to diverse role models and mentors. Exposure to diverse STEM role models with whom they are able to relate, by gender, ethnicity, socio-economic status, location, etc. can broaden youth, especially girls', perceptions of STEM careers and dispel stereotypes about who "belongs" and does STEM.
This month, the Million Girls Moonshot will focus on diverse role models and mentors as a strategy to strengthen equity and inclusion in STEM programs. We will dive deep into how Networks can support programs to: 1) Plan for role models in afterschool STEM, 2) Connect with role models locally and nationally, and 3) Train role models to work with youth in afterschool.