CAN Newsletter – Happy New Year, After School!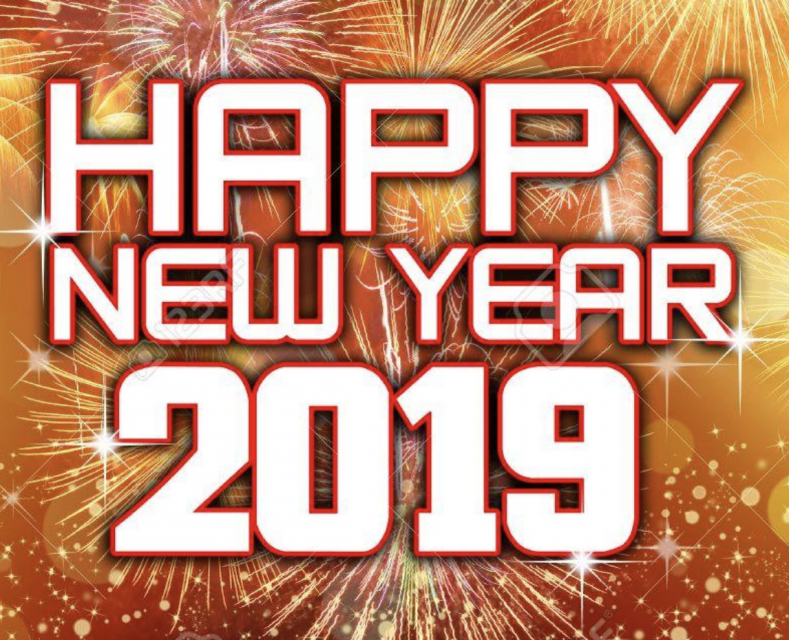 With the reflection and celebration of the holiday season behind us, CAN is energized to advance its purpose to increase access to high-quality out-of-school time opportunities that support success for all of California's children and youth in 2019. Following are a few highlights as we begin the new year.
Thank you for all you do each and every day to support children, youth, and families. We look forward to all that we can do together in 2019 and beyond.
Keep up the great work out there!
Jeff Davis and the CAN team. ​
Items to include in this newsletter