CAN's Holiday Newsletter – December 19, 2018
2018 Reflections and Looking Ahead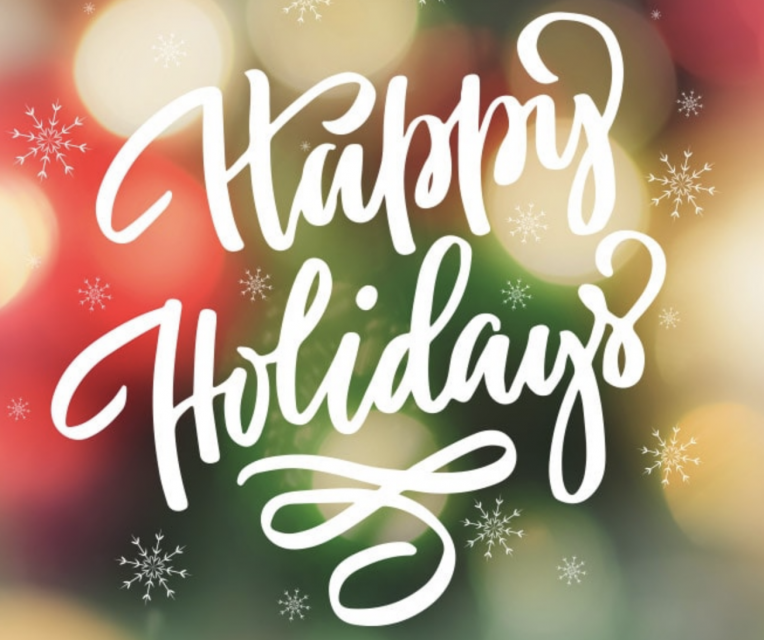 As the father of two young children, I have the unique opportunity to watch a fair amount of Sesame Street. In a recent episode Elmo boils down the spirit of the season with his song, "it's all about kindness." At CAN, we are consistently overwhelmed with the kindness in this field. The kindness and generosity you display in your work every day makes all the difference for the children and families of California.
Beyond your daily work, you have taken the time to serve the field as well. Whether it be as CAN Leadership Team member, participating a CQI Guidebook Work Group to create a new resource, informing the content of a new Expanded Learning Program Quality Assessment Tool, or advocating for our field independently or as part of statewide events like the California Afterschool Challenge. Your generous and kind commitment to this field makes all the difference, every day.
As we reflect on 2018 and look ahead to 2019 we at CAN are grateful that we have the opportunity to:
Next January, CAN will be seeking new members to join our Leadership Team. I hope you will answer the call to be the next generation of CAN Leaders (see more information below), and I look forward to seeing you in February at the second annual Site Coordinator Expanded Learning Symposium in Long Beach CA.
We hope you find the information to follow useful, and thank you for the kindness and generosity you display every day in your work. We wish you lots of love and laughter this holiday season.
With gratitude,
Jeff Davis and the CAN staff
Items to include in this newsletter