NuPA Newsletter – Hello, Summer!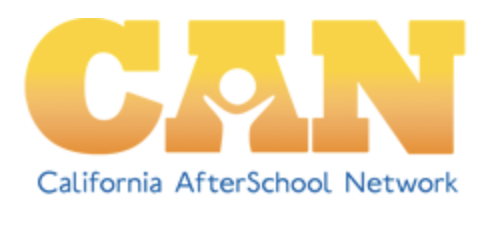 Hello Expanded Learning Professionals,
Summertime and sunshine is finally here! The California Afterschool Network's Nutrition and Physical Activity Planning Team would like to wish everyone a safe, sunsoaked, and relaxing summer break. This will be our final newsletter of the school year, and we hope you find the resources shared to be useful during the summer months. We look forward to re-connecting with everyone after the break!
Items to include in this newsletter