CAN Health and Wellness Newsletter – Helping Mitigate Substance Misuse
April 26, 2022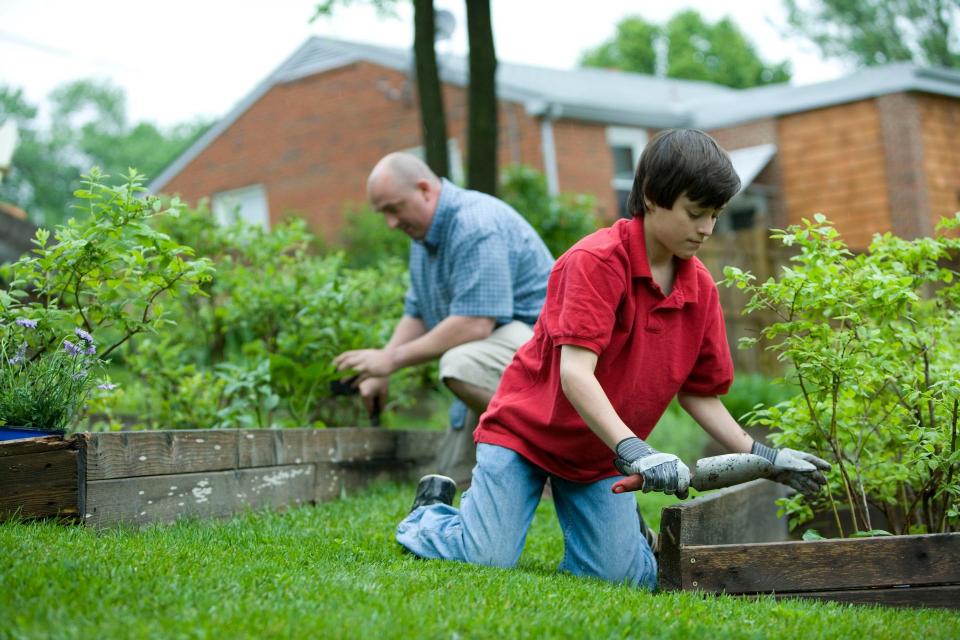 Welcome to our Health and Wellness newsletter! This month, we are getting ready to celebrate National Prevention Week starting on May 9th. While this awareness week comes once a year, developing strategies to support the youth in your community should be year-round. In this newsletter, we are sharing multiple resources not only to support the holistic health of the youth in our lives, but also to understand that teachers, administrators, site coordinators, and all other educators that support students should take care of themselves as well.
Register to be a part of the Substance Abuse and Mental Health Services Administration's (SAMHSA) National Prevention Week virtual platform for a multitude of resources! Explore these other resources to help mitigate substance misuse and how to support your students and others in your community who suffer from it:
This month, we are also continuing to share content surrounding the Whole Child Health and Wellness Vision as well as other approaches that prioritize the cumulative wellness of students in our Expanded Learning programs.