CAN Health & Wellness Newsletter – Improving Adolescent Mental Health
May 24, 2022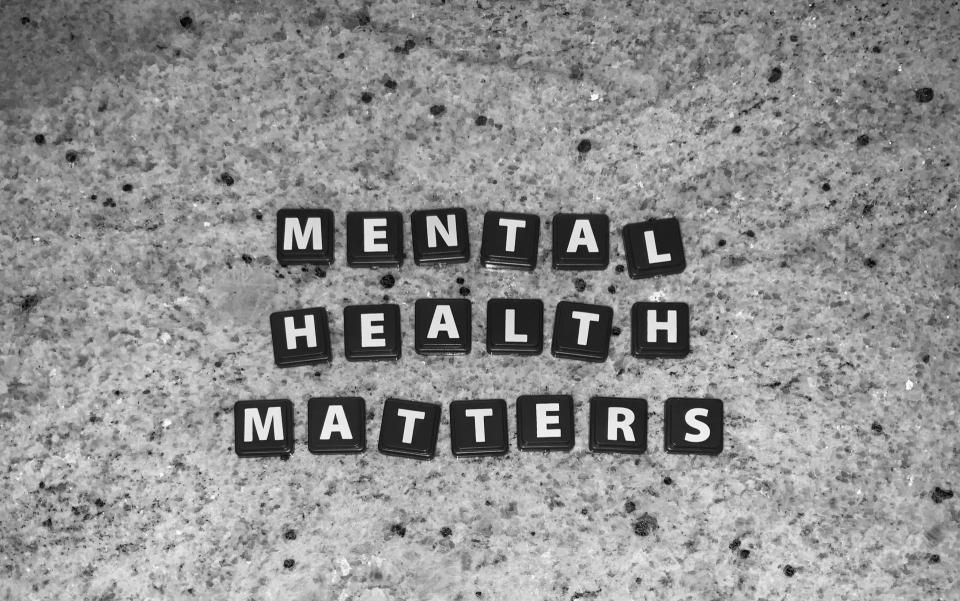 May is Mental Health Awareness Month. As we continue to live in the "new normal," we have become aware of the unprecedented mental health crisis affecting our youth as well as adults. Use this month to learn about mental health and how to fight the stigma to help the ones in your community get the resources they deserve.
This month's newsletter shares many resources on mental health: how to prioritize one's mental health, resources for the classroom, and more.
While the resources in our newsletter focus on the mental health of youth, please don't forget to take care of yourself either. Explore these resources on how you can prioritize your own mental health as well as campaigns happening in the month of May to see how you can get involved in stopping the stigma surrounding mental health:
In addition to the above resources, we are continuing to share content surrounding the Whole Child Health and Wellness Vision as well as other approaches that prioritize the cumulative wellness of students in our Expanded Learning programs.