Health & Wellness Newsletter – Celebrating National Nutrition Month!
March 28, 2023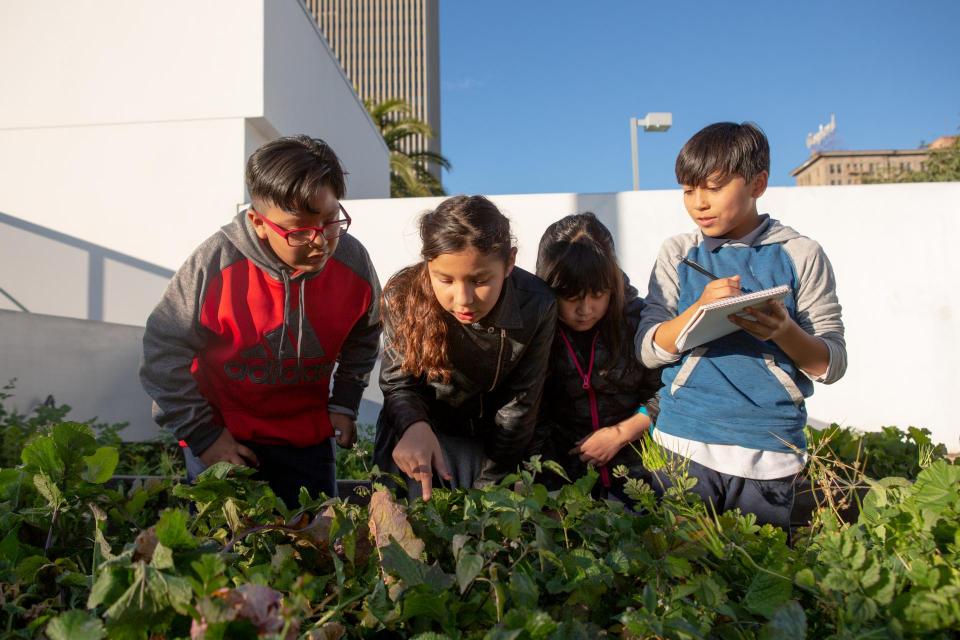 Welcome to this edition of CAN's Health & Wellness newsletter! March is National Nutrition Month! National Nutrition Month is an annual campaign created by the Academy of Nutrition and Dietetics and 2023 is the 50th year of celebration! During the month of March, everyone is invited to learn about making informed food choices and developing healthful eating and physical activity habits.
This year's theme, "Fuel for the Future," highlights the importance of fueling our bodies at every age and eating with the environment in mind. Practice gratitude for your body by giving it the fuel it needs with sustainable foods!
Explore these additional resources on how you can celebrate National Nutrition Month!