Health & Wellness Newsletter – Mental Health Awareness Month
May 23, 2023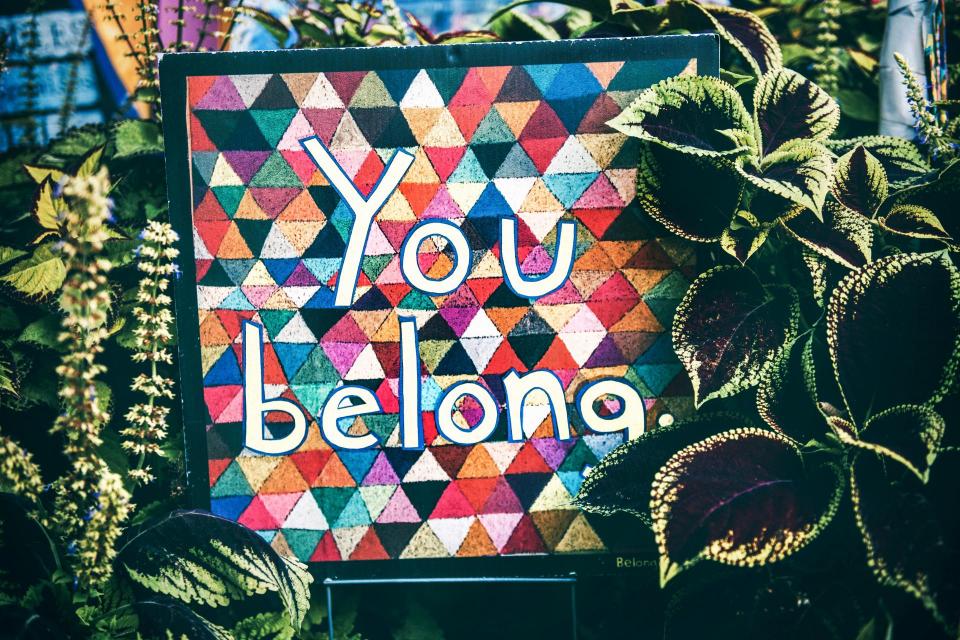 May is Mental Health Awareness Month. As the arrival of spring brings blooming flowers and joyful moments, it's crucial to take a moment to focus on our own mental health and well-being. Embracing self-care is not only essential, but also encouraging to witness more people prioritizing their mental health, breaking the stigma, and promoting awareness.
By caring for our mental health, we improve our physical and emotional well-being, enhance resilience, and develop healthier ways to manage life's challenges. This May, let's explore strategies like immersing ourselves in nature, connecting with loved ones, practicing mindfulness, engaging in hobbies, spending time with pets, volunteering, prioritizing sleep, joining support groups, and adopting a healthy lifestyle.
Valuing our own mental health helps us create a ripple effect of positivity and empathy, making a meaningful impact on ourselves and others around us.
We are sharing a multitude of resources surrounding mental health this month that you can utilize in your programs and beyond.