Health & Wellness Newsletter – Starting the New Year Mindfully
January 24, 2023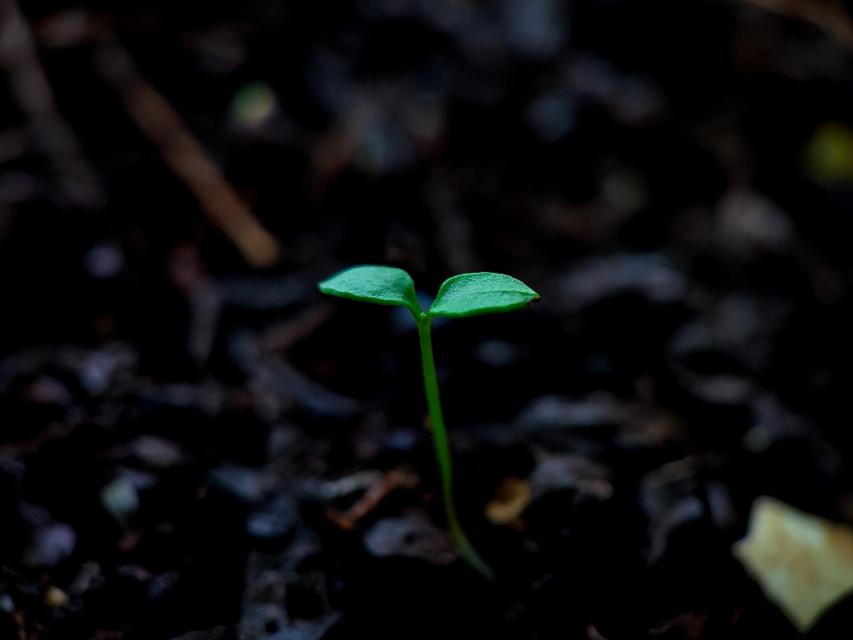 Welcome to the first installment of our bi-monthly Health & Wellness newsletter for 2023!
The new year is a perfect time to reflect on all of the great things that happened the year prior, as well as contemplate on all of the things you wish to explore and how you wish to grow in the coming year. A great way to embark on this reflection is through mindfulness. Mindfulness refers to maintaining a moment-by-moment awareness of our thoughts, feelings, bodily sensations, and surrounding environment, through a gentle, nurturing lens.
Mindfulness exists in many ways, whether that is journaling, reading a book, going on a walk, enjoying your favorite meal, lifting weights, or even doing something you've always wanted to try, but never had the chance to. It is all about being present in the moment and taking in all of the sensations around you.
As we jump head first into 2023, think about how you can start being more mindful in order to prioritize your mental, physical, and emotional health. The resources below can be used as a starting point: