Health & Wellness Newsletter – Who's at the Table?
October 25, 2022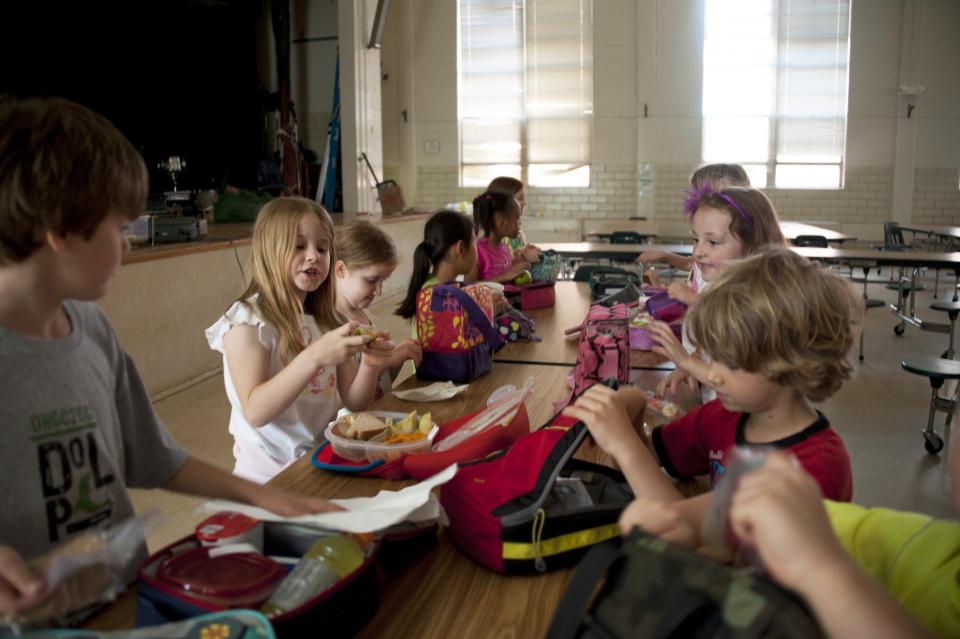 October is National Farm to School Month! This month is dedicated to celebrate food education, schools gardens, and lunch trays filled with healthy, local ingredients.
It takes many people to get food from the farm to the school table – from the farmers and farmworkers who grew the food, to the people who processed and delivered the food, to the school food service staff who purchased and prepared the food. Likewise, students and parents are vital advocates for school food.
We envision a food system where no one is left out, where everyone can get nourishing food. If we want to build this, we must lift up the perspectives of the people at each step of the food value chain, especially being intentional to center those who are not always recognized or valued despite being vital parts of this ecosystem. This year's National Farm to School Month celebrates people who play roles at different parts of the food system and how their efforts are guided by six key values:
Economic justice
Environmental justice
Health impact
Prioritizing racial equity
Animal welfare
Respecting workers and educators
Explore the bountiful collection of resources that explores all of the people that make up this ecosystem, as well as how they all work together so that people and communities all win: