Did You Miss the Last CAN Newsletter?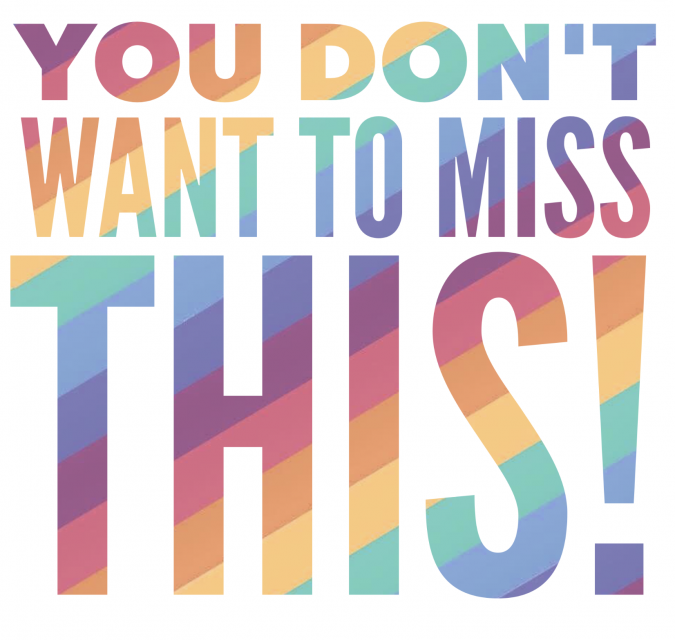 Access the CAN newsletter archives to view past newsletters today! Here are some recent highlights:
A message from the CDE-EXLD regarding:
Updated Program Plan
Annual Performance Report
Request for Applications Deadlines
Attendance Relief and Staff Development Day Credit
First Semiannual Attendance Report
Second Quarter Expenditure Report
Get informed about state and federal afterschool updates!
Check out the newly release Health and Wellness newsletter!
Sign up to receive the newsletter today!