Torlakson Announces New Toolkit to Help Educators Explain Common Core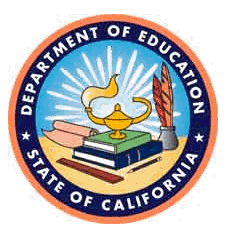 Tom Torlakson, the State Superintendent of Public Instruction, has announced the release of "Explaining Common Core to Californians: A Communications Toolkit," a web-based resource that aims to help educators align their curriculum with the Common Core State Standards. Comprised of research, recommendations, and sample communications, this toolkit is designed to ease the transition to the new standards and adequately prepare students for college and future careers. Torlakson believes that these resources will help teachers, families, and students become more familiar with the goals of the Common Core State Standards.
To learn more, click here.