Updates on the New Expanded Learning Opportunities Program
Fireside Chat: August 6, 2021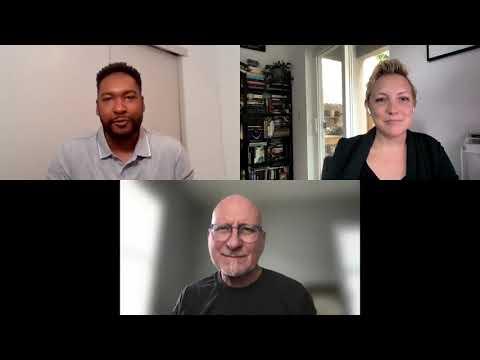 Join us for our 32nd fireside chat. In this chat, Heather Williams from the California AfterSchool Network is joined by Michael Funk and Sterling Williams from the Expanded Learning Division of the California Department of Education as they discuss key updates on the new Expanded Learning Opportunities Program (ELO-P).
It is the intent of the new ELO-P to work with existing ASES and 21st CCLC programs to ultimately provide a single comprehensive expanded learning program for students in CA. FAQs to address some of the biggest initial questions are nearly final and likely to be released early next week. Another fireside chat will be filmed and released with the posting of the FAQs.
Reference: AB 130 (the Education Trailer Bill)

If you have follow-up questions please email the CAN team.
If you would like to receive notifications when future videos are available you can sign up for the CAN Newsletter and/or subscribe to the CAN YouTube Channel.