STEAM Newsletter – Celebrating National Mentoring Month!
January 18, 2023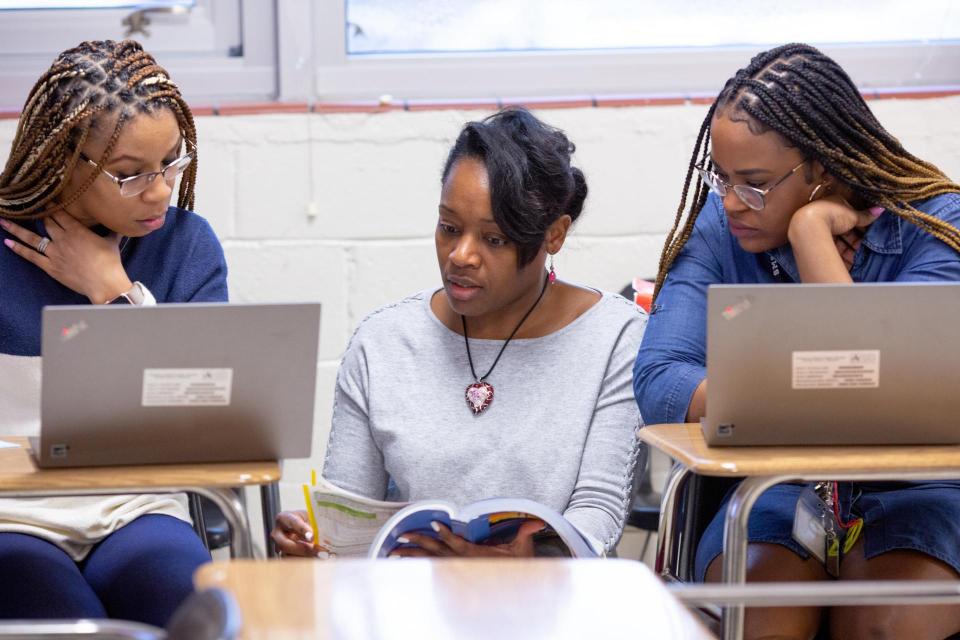 Happy New Year! Welcome to the first installment of the CAN STEAM newsletter for 2023! This January, we are celebrating National Mentoring Month, a national celebration of the role models and mentors that have made monumental differences in the lives of so many.
Listed as one of Moonshot's four transformative practices, role models and mentors play a significant role in showing young women what is possible for them in STEM.
There are a multitude of resources that you can explore to see why #MentoringAmplifies. Explore these resources specifically surrounding the importance of role models in STEM for girls and other youth: