STEAM Newsletter – Exploring the World and Your Genes!
April 27, 2023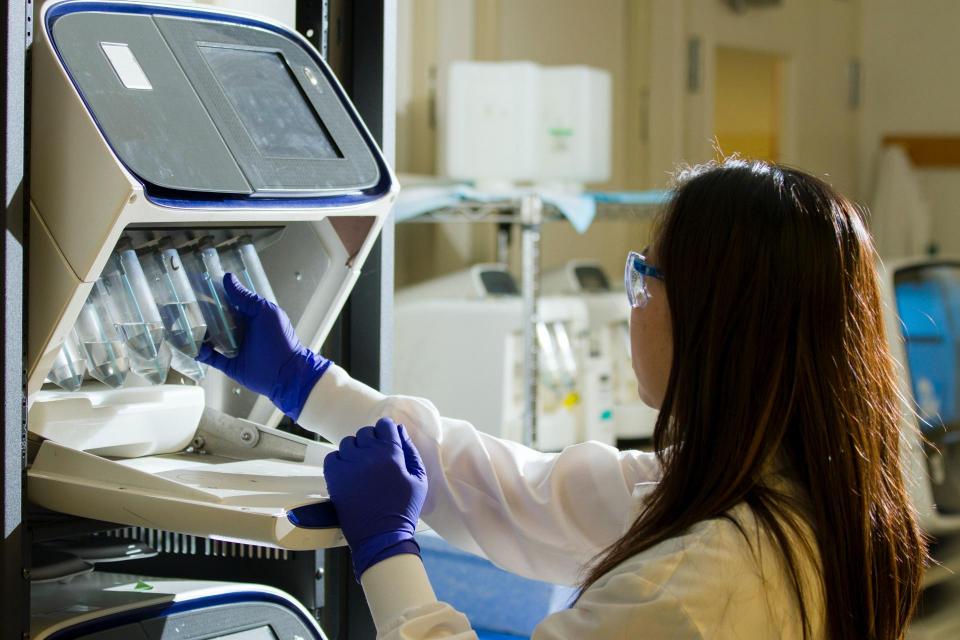 April 25th was National DNA Day! Every year since 2003, scientists, biologists, and genetics enthusiasts come together to observe National DNA Day, celebrating the discovery and research into DNA and the scientific advancements that helped make progress possible. National DNA Day encourages people to learn more about the science that makes them genetically unique. Help youth feel unique and special with the following resources to use all month long!
We are also excited to be entering Year 3 of being part of the Million Girls Moonshot initiative! MGM is a national initiative seeking to promote an "Engineering Mindset" to prepare future generations to solve the kinds of problems we have not yet predicted. In order to achieve this outcome for all, the MGM Initiative focuses on HOW we STEAM. Promoting an Equity and Inclusion Framework that ensures STEAM Learning opportunities are "designed at the margins" to ensure that STEAM learning is accessible and impactful to all.
We want to highlight our CAN STEAM Hub partners for our Year 3 Million Girls Moonshot Community of Practice (CoP):
Alameda County (Region 4)
Fresno County (Region 7)
Orange County (Region 9)
Sacramento County (Region 3)
San Diego County (Region 9)
Local STEAM hubs engage local programs to apply the Engineering Mindset Framework and the Equity Framework into existing STEAM learning, or new STEAM programming (that can be implemented using the free curricular and PD resource of the MGM). The CoP seeks to understand who the programming is impacting, what's working, and what challenges are surfacing. These lessons are shared in a statewide Community of Practice and documented through two assessment/evaluation cycles.
To learn more about MGM and their transformative practices, you can visit their website.