STEAM Newsletter – #GirlsLeadSTEM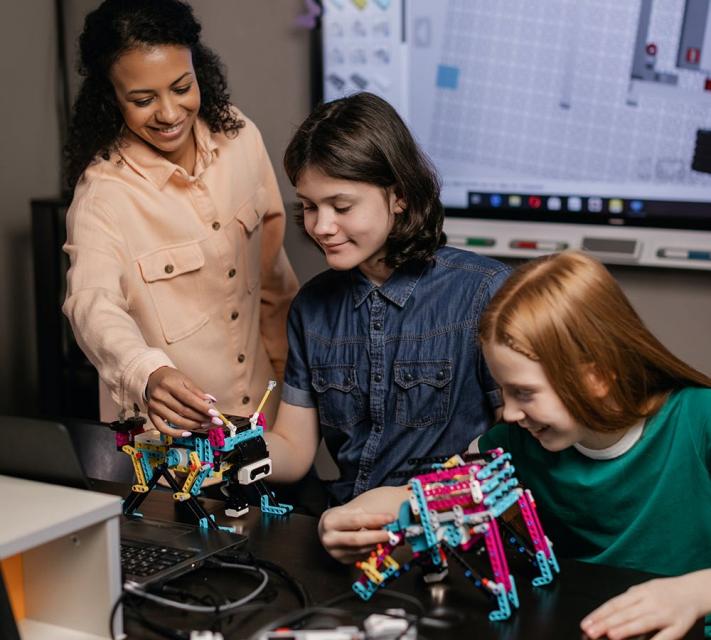 October is #GirlsLeadSTEM month! Launched in June 2022, #GirlsLeadSTEM is a national public awareness campaign to elevate the diverse voices of young women and girls in STEM, especially those who are marginalized. Through a collective voice, #GirlsLeadSTEM will celebrate the girls who lead their STEM journeys and raise their voices to inspire and share their perspectives on what's needed to close the gaps in STEM.
Join us in the celebration by sharing quotes and stories that highlight youth voices on social media using the hashtag #GirlsLeadSTEM!
Resources for #GirlsLeadSTEM Month: