STEAM Newsletter – Happy New Year!
January 18, 2022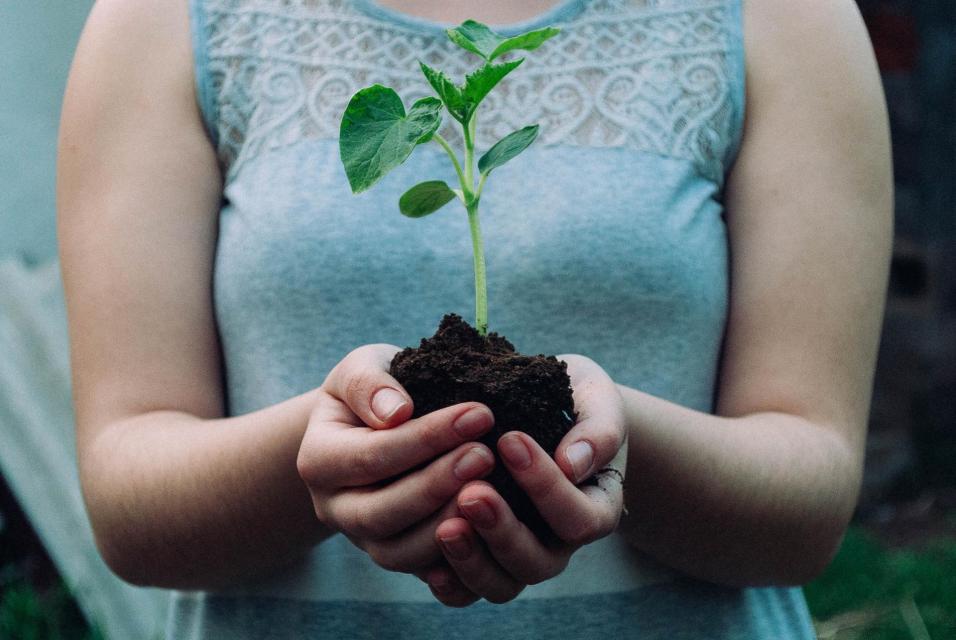 The start of a new year is a perfect opportunity to reflect on past achievements and upcoming goals for the future.
We debuted our STEAM newsletter in February of last year and since then, we have continued to share resources to encourage STEAM learning. This year, we hope we can continue to further the collective goal of providing a million more girls with STEM learning opportunities and transform the communities we live in for a better tomorrow.
To learn more about Million Girls Moonshot and their vision, you can visit their website.