STEAM Newsletter – Who Runs the World: Girls!
March 21, 2023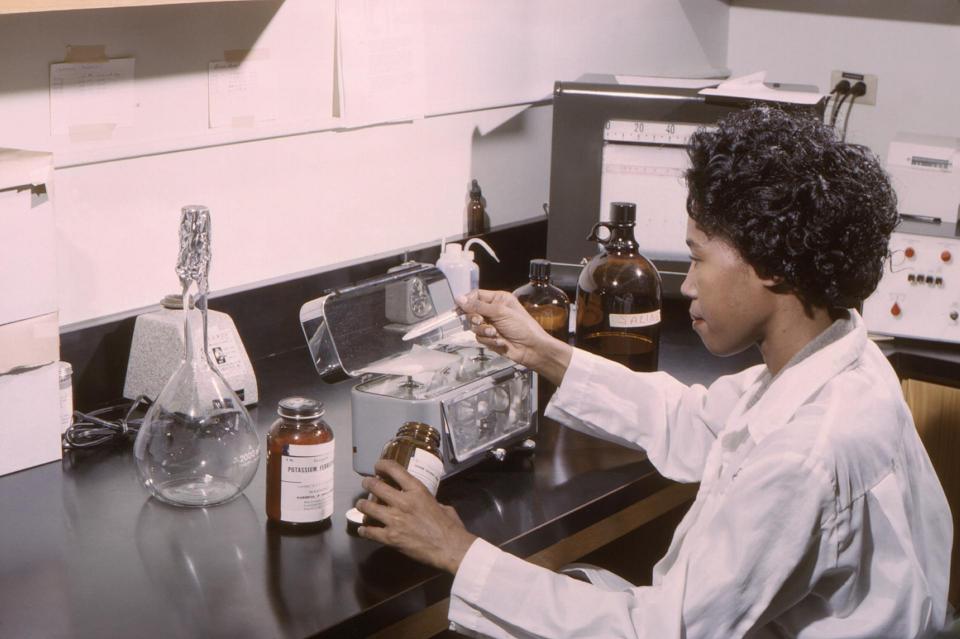 It's March, friends, and that means Women's History Month! Women's History Month is a wonderful time to honor the stories, achievements, and legacies of the amazing women who shaped STEM fields as we know them today. By educating ourselves about the past, we can create a bright future for women and girls to follow in their footsteps and forge new pathways to innovation.
If you are a new subscriber to the CAN STEAM Newsletter, welcome! We curate this newsletter with STEAM-related resources, current events, upcoming events, etc. Additionally, CAN includes content from our partners from the Million Girls Moonshot. Million Girls Moonshot (MGM) is the national initiative from STEM Next Opportunity Fund and the Charles Stewart Mott Foundation designed to engage one million school-age girls in the U.S. in STEM learning opportunities over the next five years. CAN, excitedly is the entity activating Million Girls Moonshot in California.
Million Girls Moonshot's transformative practice of Role Models and Mentors highlights some of the women's amazing contributions to STEM fields. If you would like to learn more about the transformative mindset of Role Models and Mentors, as well as Million Girl Moonshot's three other transformative practices, you can visit their website.