CAN Newsletter – #AllKidsSafeAndWell
October 13, 2022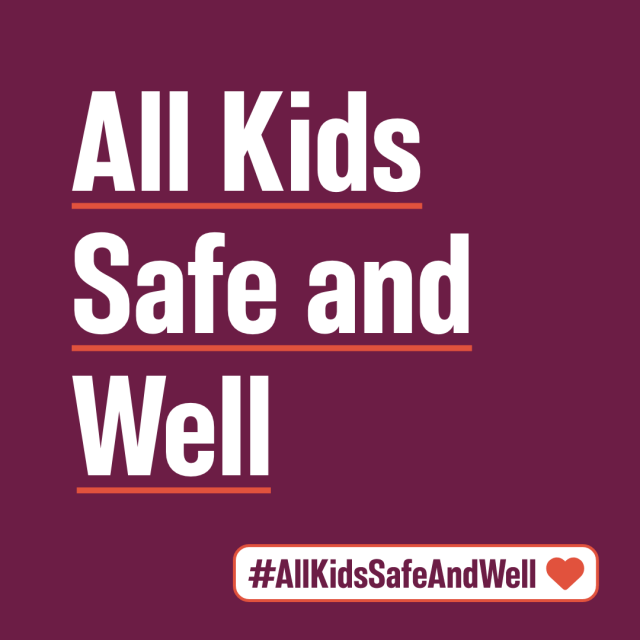 October is National Bullying Prevention Month and focuses on raising awareness of bullying. During this month, many groups across the country will release new resources, campaigns, and efforts aimed at bringing awareness to the issue of bullying. As CA Expanded Learning and Out-of-School-Time programs work to transform schools and communities, we have the responsibility to educate ourselves and our teams about anti-bullying prevention and intervention.
The power of Social-Emotional Learning can nurture and foster a sense of belonging for young people in our programs, schools, and communities. Creating and maintaining environments that are inclusive of all children and youth can also contribute to combatting bullying. Lastly, high-quality youth development programs that focus on SEL, a Sense of Belonging, and provide include environments – all contribute to Protective Factors that help children, youth, families, and communities thrive!
Additional Resources
The Office of Adolescent Health, within the U.S. Department of Health and Human Services, has resources on healthy relationships in adolescence, including how adolescents and those who care about them can help prevent or stop bullying.
StopBullying.gov, a special initiative from the Department of Health and Human Services, provides information and resources from government agencies on how to prevent, respond, and take action against bullying.
The Centers for Disease Control and Prevention's Striving To Reduce Youth Violence Everywhere (STRYVE) initiative provides communities with the knowledge and resources to prevent youth violence, including bullying.