CAN Newsletter – Spring into Action!
April 13, 2022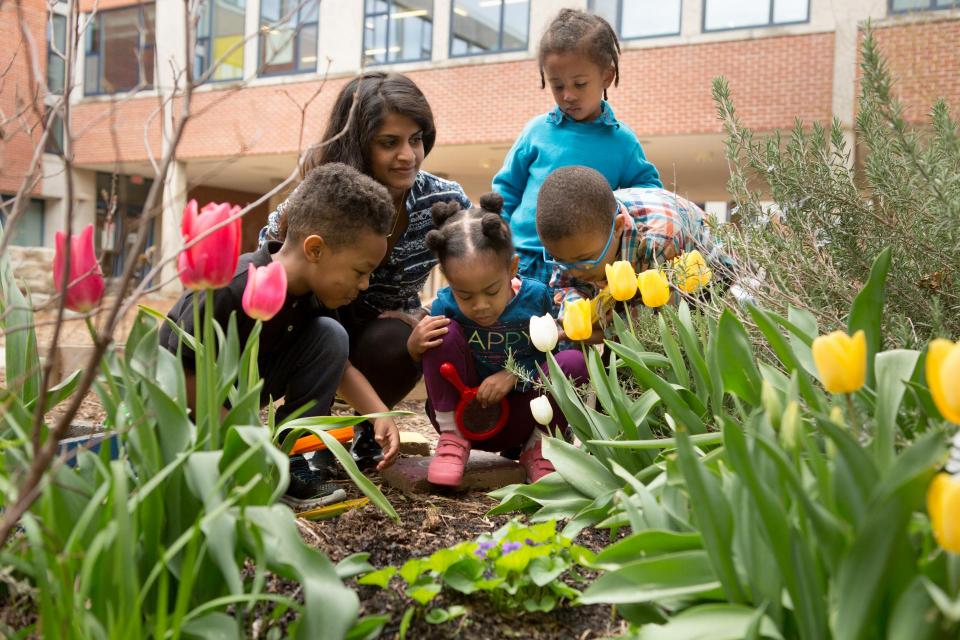 It's the season of new beginnings! Spring is the season during which the natural world revives and reinvigorates after the colder winter months. During spring, plants begin to grow again, new seedlings sprout out of the ground and hibernating animals awake. In education, it's also the time of year when we Spring into Action and start preparing for the traditional academic school year to end and continue planning for summer learning experiences. Additionally, things are quite busy as educators spring into all things with the Expanded Learning Opportunities Program to support all CA children, youth and families.
Though it's a time for positive change, growth and freshness are in the air, we, unfortunately, are working through global traumatic experiences as we see the turmoil of war in Ukraine and nearby countries. It is important we continue to care for ourselves, our children and youth, and our families during these challenging times. This month's newsletter is full of resources to support educators including Updates from the CDE, CAN News, Upcoming Events and New Information and Resources.