CAN Newsletter – It's National Summer Learning Week!
July 9, 2019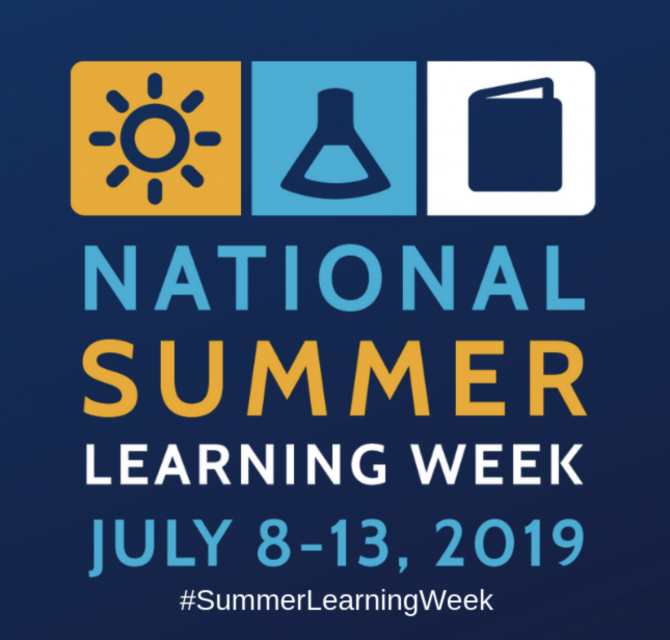 Led by the National Summer Learning Association (NSLA), National Summer Learning Week elevates the importance of keeping all kids learning, safe, and healthy during the summer.
On July 8-13, the country will unite in advocacy efforts and celebrations hosted by hundreds of partner organizations - including libraries, parks and recreation centers, and civic and non-profit groups – to promote the importance of keeping kids healthy and engaged during the summer. Find summer learning resources or an event/program near you today.
There are many ways you can celebrate summer, advocate, and share your stories of summer inspiration:
Items to include in this newsletter