CAN Newsletter – #SiteCoordinatorsMatter
February 5, 2019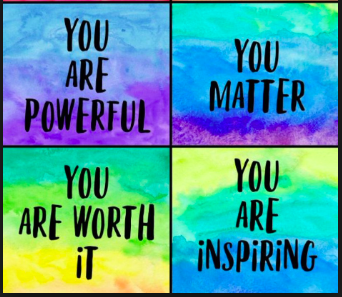 The CAN Team is headed to The Queen Mary in Long Beach this week to host the California Cruzn': Site Coordinator Expanded Learning Symposium. The hard work of the Site Coordinator does not go unnoticed. They are valued, appreciated, admired, and supported, and this special event is held to honor the dedication of all the Site Coordinators in Expanded Learning programs across the state. The Symposium will offer opportunities for Site Coordinators to learn from each other and share valuable resource that contribute to their hard work everyday in the Expanded Learning field.
Registration for the Sympoisum is still OPEN-but space is running out quickly!
Already going to the Symposium? Great! Don't forget to download the Symposium app before you embark the ship for the ultimate user experience.
See you on the the ship! #SiteCoordinatorsMatter #2019SCSymposium
Items to include in this newsletter