NuPA Newsletter – March is National Nutrition Month!
March 2019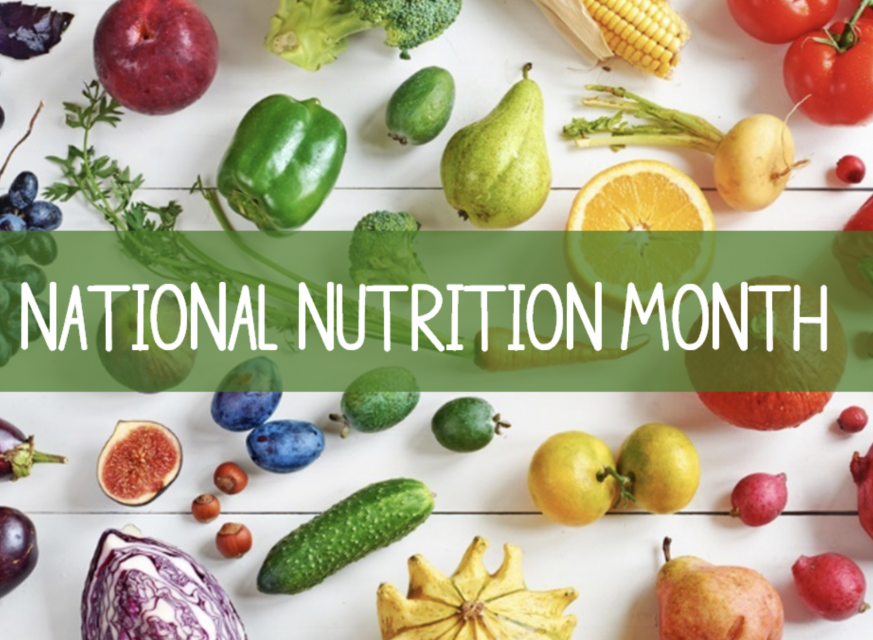 National Nutrition Month® is an annual nutrition education and information campaign created by the Academy of Nutrition and Dietetics. The campaign, celebrated each year during the month of March, focuses on the importance of making informed food choices and developing sound eating and physical activity habits.
How does your program implement healthy choices and behaviors all year long? If you're looking for inspiration and ideas how to promote and practice health and well being, take a minute to learn about National Nutrition Month and access the National Nutrition Month Celebration Toolkit today!
Items to include in this newsletter