CAN Health & Wellness Newsletter – Celebrating National Nutrition Month® & More!
March 22, 2022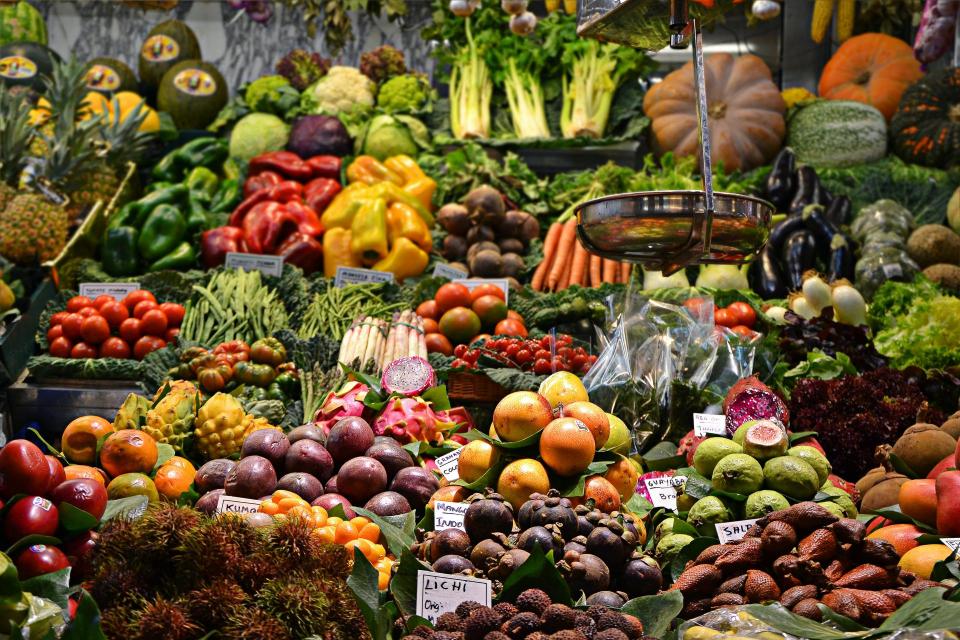 This March, we are preparing for the summer and next school year with tons of new resources to implement into programs and classrooms, as well as celebrating National Nutrition Month®!
National Nutrition Month® is an annual campaign created by the Academy of Nutrition and Dietetics. During the month of March, everyone is invited to learn about making informed food choices and developing healthful eating and physical activity habits! Keeping the body and mind healthy is integral for success not only in the classroom but in all aspects of life. This month, share resources with the youth in your life on how they make healthy choices and give space to prioritize your health as well.
Explore these resources on how you can celebrate #NationalNutritionMonth:
In addition to the above resources, we are continuing to share content surrounding the Whole Child Health and Wellness Vision as well as other approaches that prioritize the cumulative wellness of students in our Expanded Learning programs