NuPA Newsletter – April 27, 2017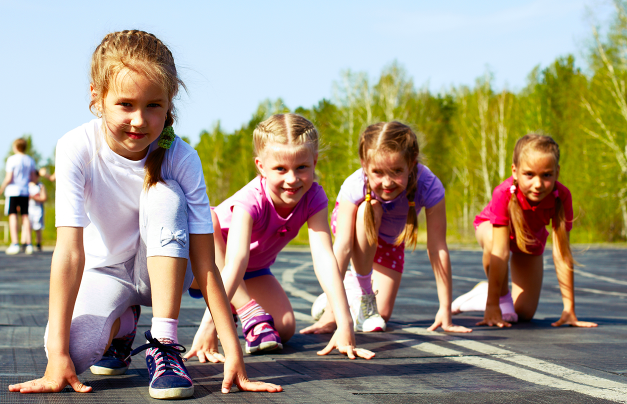 Hello Nutrition and Physical Activity Committee Members,
We would like to Congratulate Amira Resnick as the newly elected NuPA Committee Co-chair. Amira is the California Healthy Out-of-School Time Manager with the Alliance for a Healthier Generation. Amira brings years of experience, passion and a new optimistic energy to the NuPA Committee. Congratulations, Amira!
Our next NuPA Committee Meeting will be:
Tuesday, May 9th
10:00am – 11:30am
Phone: 888-450-4821
Participant Pin: 659628
http://foundationccc.adobeconnect.com/maynupa/
(agenda to follow)
Thank you for all that you do and we hope you will enjoy another NuPA Newsletter!