Jeff Davis
Executive Director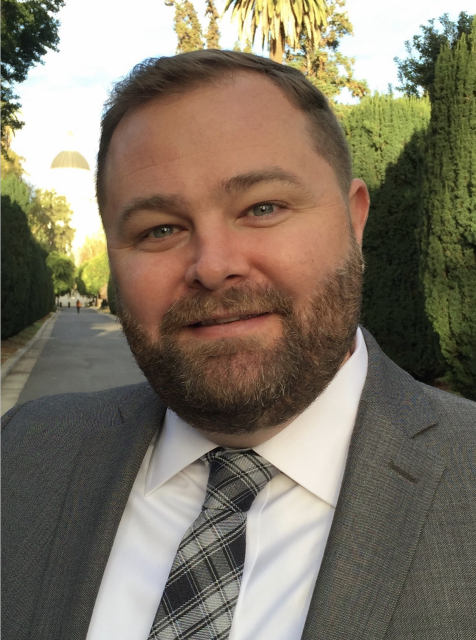 Jeff Davis is the Executive Director for the California AfterSchool Network (CAN). Jeff has worked with CAN since its inception in 2006, first as Program Coordinator, then as Program Director and as Interim Executive Director.
Throughout his tenure with CAN, Jeff has had the opportunity to make many meaningful contributions to the expanded learning field. He has played an integral role in creating quality frameworks including the California Afterschool Program Quality Self-Assessment Tool and the Quality Standards for Expanded Learning in California. Mr. Davis organized diverse stakeholders to support older youth programs, advance after school nutrition and physical activity, address unique rural program needs, and provide effective supports for English learners. As a seasoned expanded learning stakeholder and the author of the State of the State of Expanded Learning in California, Jeff brings a great understanding for the expanded learning landscape.
Jeff advocated for a strong role for expanded learning programs in the future of STEM education as part of Superintendent Tom Torlakson's STEM Task force. He also helped build field capacity to implement STEM learning through his leadership of the Power of Discovery: STEM2 initiative. He has helped to shape statewide expanded learning technical assistance and workforce development efforts through participation in the CDE After School Division Strategic Implementation Team and Workforce Subcommittee of the Before and After School Advisory Committee. Jeff's most recent work has centered around supporting CAN's transition of fiscal sponsors and procuring of funds to support CAN's future work in support of the field.
Jeff had the fortunate opportunity to begin his career in expanded learning as an Americorps volunteer in the CalServes expanded learning program. He has participated in major field initiatives as a Consulting Team Member of the California After School Resource Center and an Endorsed Trainer of the California School Age Consortium. In addition to his long tenure at CAN, Jeff is excited to lend his experience in expanded learning program development and implementation, informal science education, as well as early learning to the important work of the California AfterSchool Network.
In his spare time, Jeff enjoys working on the completion of his Master's Degree in Community Development, bicycling the American River Parkway, music, travel, and spending quality time with his wife Kate and daughter Zoe as they await the arrival of their newest family member, Austin.