STEAM Newsletter – Celebrating Juneteenth & Pride
June 30, 2023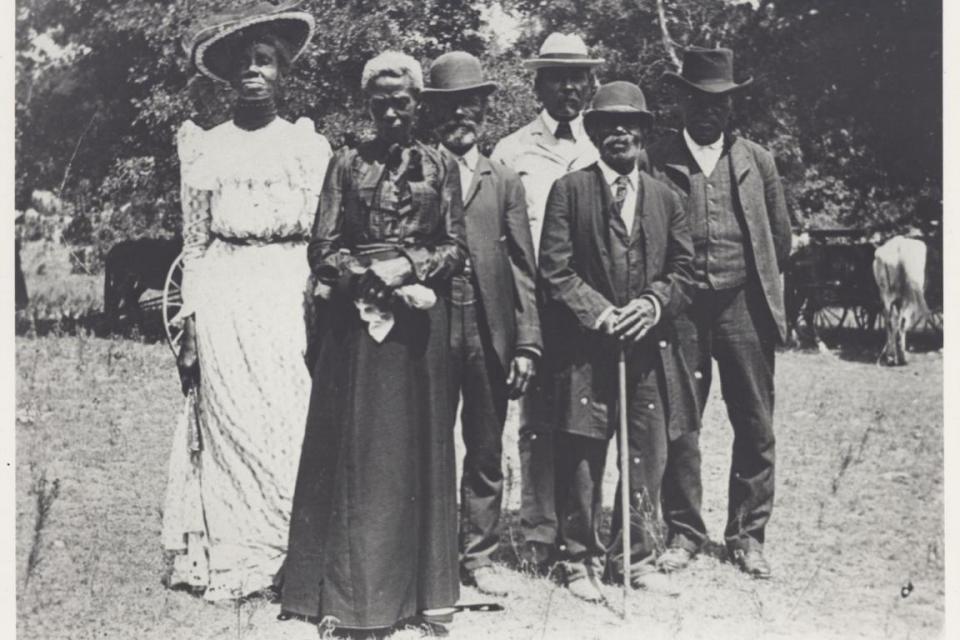 It's the beginning of summer! The month held summer solstice, Juneteenth, Pride, and brain awareness month. There is much to celebrate as the school year ends and out-of-school activities move outdoors!
This month we celebrate Freedom Day, Jubilee Day, and Liberation Day, also known as Juneteenth. This marks the anniversary of Union troops landing at Galveston, Texas, with the news that the Civil War ended and enslaved people were now free.
In communities from coast to coast, children, families, and loved ones gather to honor the jubilee of their ancestors' freedom and their hope for future generations. Whether this is your first year recognizing Juneteenth or your 90th year, we encourage you to reflect, act and celebrate with others in your community to ensure an equitable world for all.
We celebrate the incredible contributions the Black community have contributed to STEAM over the years! Did you know a Black inventor, Garrett Morgan, invented the three-light traffic signal? Or that our beloved peanut butter was invented by George Washington Carver, a Black agricultural chemist? Learn more about how our Black community has contributed to STEAM by clicking here and here!
We also celebrate and stand along side our LGTBQ+ community this month and every month. Click here to learn more on our June general newsletter!