CAN Newsletter – Show up with Pride!
June 14, 2023
Join us in celebrating Pride Month and the end of another school year!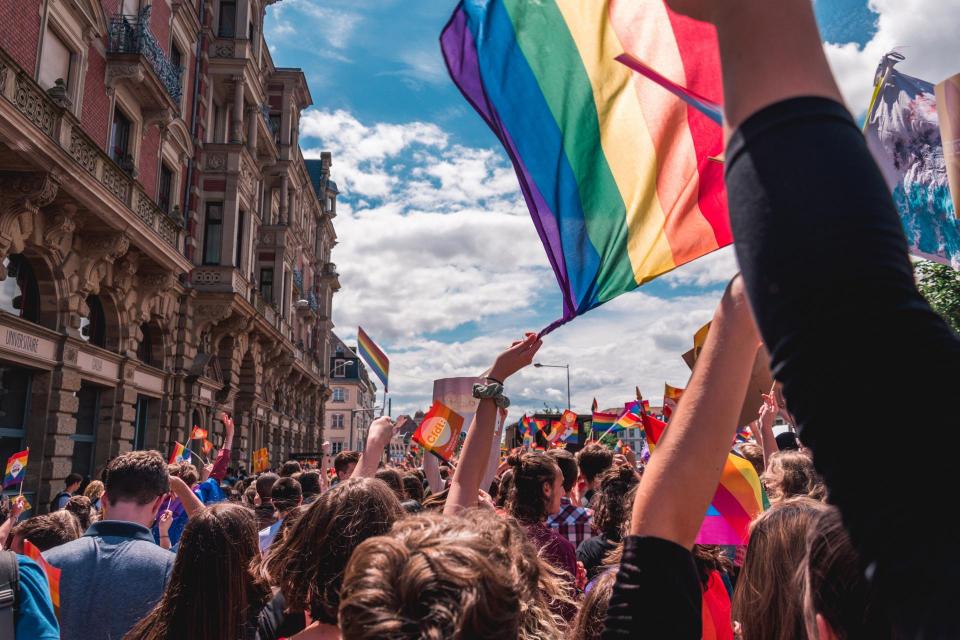 California AfterSchool Network stands alongside our lesbian, gay, bisexual, transgender, and queer (LGBTQ+) community, celebrating their identity and whom they love. Pride Month serves as a beautiful reminder of the invaluable gift that the LGBTQ+ community adds to the diversity of our country, which strengthens us as we pursue equity, justice, and freedom for all.
The LGBTQ+ community has fought relentlessly to be treated with the dignity and respect that every individual deserves. However, their battle is far from over. Across our country and in our California communities, LGBTQ+ youth, students, and individuals face ongoing discrimination and violence fueled by hatred. This fight is not for the LGBTQ+ community alone. We ALL must confront this growing wave of oppression and intolerance as allies to ensure the safety and inclusion of all members of our communities.
This month, and every month, we celebrate the unwavering resilience of the LGBTQ+ community. We hope you join us in creating systems change that creates justice for all. Learn more.
Resources to Support Pride Month from Youth.gov:
Lastly, we celebrate our field of Community Educators; folks who work and dedicate their work and love to youth and families in CA's Expanded Learning and Out of School Time (OST) Programs. As we celebrate the closing of a (traditional) school year, we hope and encourage folks to take the time to reflect on the year, and celebrate glows and growth opportunities. Thank you for all you do for children, youth, and families in our communities. Happy kickoff to Summer Programming!