STEAM Newsletter – To The Moon, Back, and now…Beyond
July 19, 2022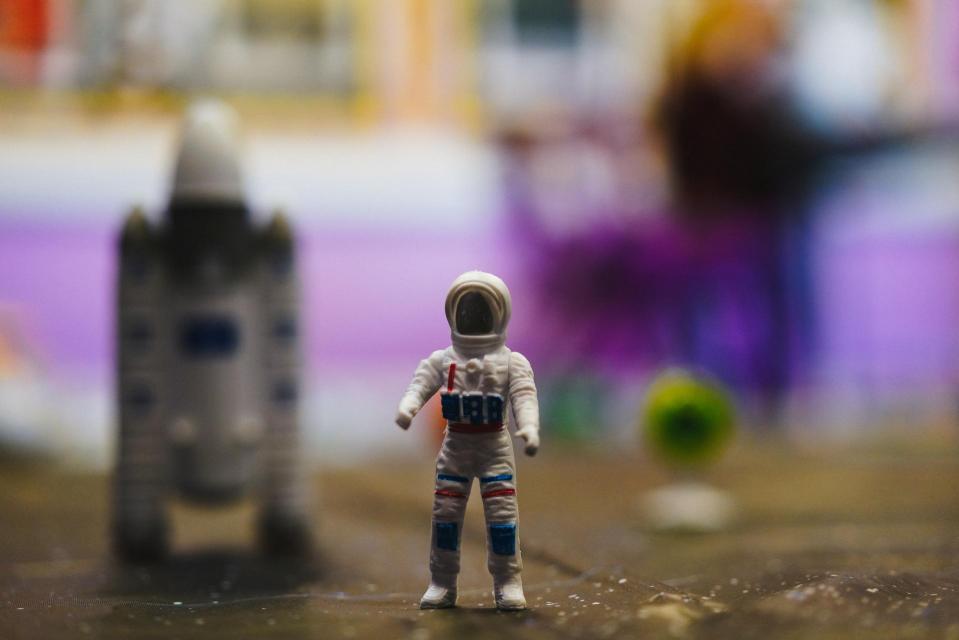 It was exactly 53 years ago astronauts Neil Armstrong and Edwin "Buzz" Aldrin made history when they became the first human beings to set foot on the moon. This month the Million Girls Moonshot and all of its parters commemorate that "giant leap for mankind" as it remains one of humanity's greatest achievements. We look to the future, to the next generation of engineers and scientists. What will be their "giant leap"? And most importantly, how do we support young people on their journey in STEM?
This month, we will be sharing a multitude of resources surrounding the Apollo 11 landing as well as Shark Week to showcase the vast spectrum that encompasses STEAM and how you can integrate activities into your programs all year long!
To learn more about Million Girls Moonshot and their vision, you can visit their website.