CAN Newsletter – Back to School!
August 10, 2021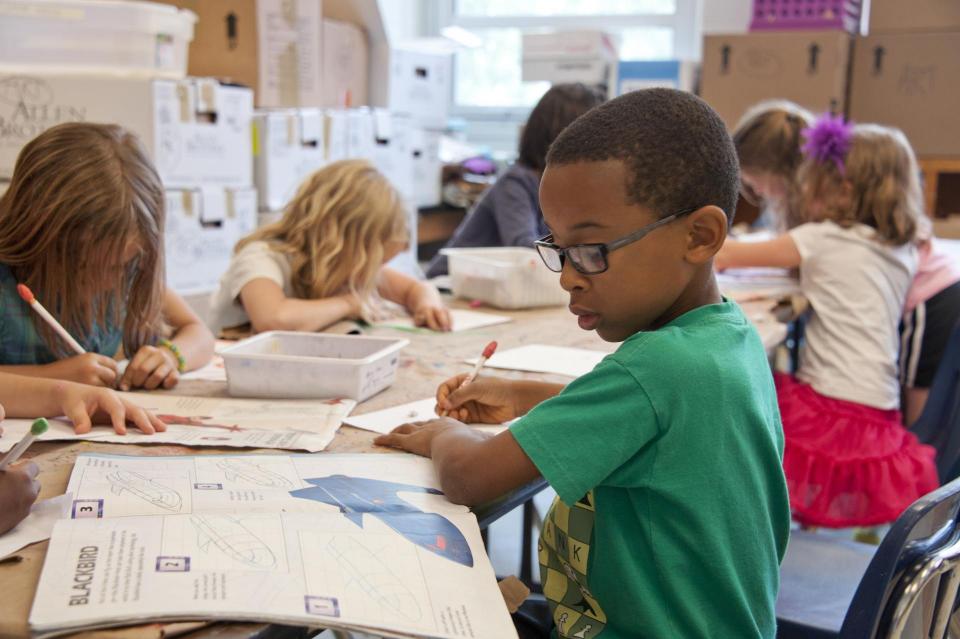 Happy 2021-2022 School Year! As we approach the close of the Summer Break, we welcome the Back to School season! Despite the challenges of operating schools and programs during the pandemic and its highs and lows, OST educators continue to rise to the occasion, and support children, youth, families, and communities.
The Expanded Learning workforce – community educators, site coordinators, leaders, and youth developers - is a dynamic group of diverse educators and leaders who throughout this past year found innovative and creative ways to connect with children and youth. Not only did they support the academic needs and growth of students, but also, with an overarching lens of Whole Child Health and Wellness supported their social-emotional wellness. Braiding trauma-informed approaches and practices and authentically building relationships, empowered young people to heal, grow, and work through the anxieties and challenges of this past school year, inequity of systemic oppression, and other adversities. We celebrate all educators, especially our OST professionals, who continue to be great examples of leadership, resilience, community, and changemakers who show up and create equitably-centered spaces for young people to learn, grow and thrive!
As we embark on the 2021-2022 school year, with its unique opportunities and challenges, we are reminded of Michael Funk, Director of the Expanded Learning Division, California Department of Education, and his motto to "Lead with Love." In addition, we understand the OST/Expanded Learning field has several questions about the unique funding opportunities and changes. The CAN team, along with other partners, are working creatively, and with a sense of urgency, to support our OST/EXL family with resources and support to help move forward.
Until then, we highly recommend the following:
​Grab some popcorn and watch the latest CAN Fireside Chat! In this chat, Heather Williams from the California AfterSchool Network is joined by Michael Funk and Sterling Williams from the Expanded Learning Division of the California Department of Education as they discuss key updates on the new Expanded Learning Opportunities Program (ELO-P). Below are a few highlights:
It is the intent of the new ELO-P to work with existing ASES and 21st CCLC programs to ultimately provide a single comprehensive expanded learning program for students in CA.
Another fireside chat will be filmed and released with the posting of the FAQs.
FAQs to address some of the biggest initial questions are nearly final and likely to be released early next week.
Stay Connected and Informed!
Leading with Love,
The CAN Team